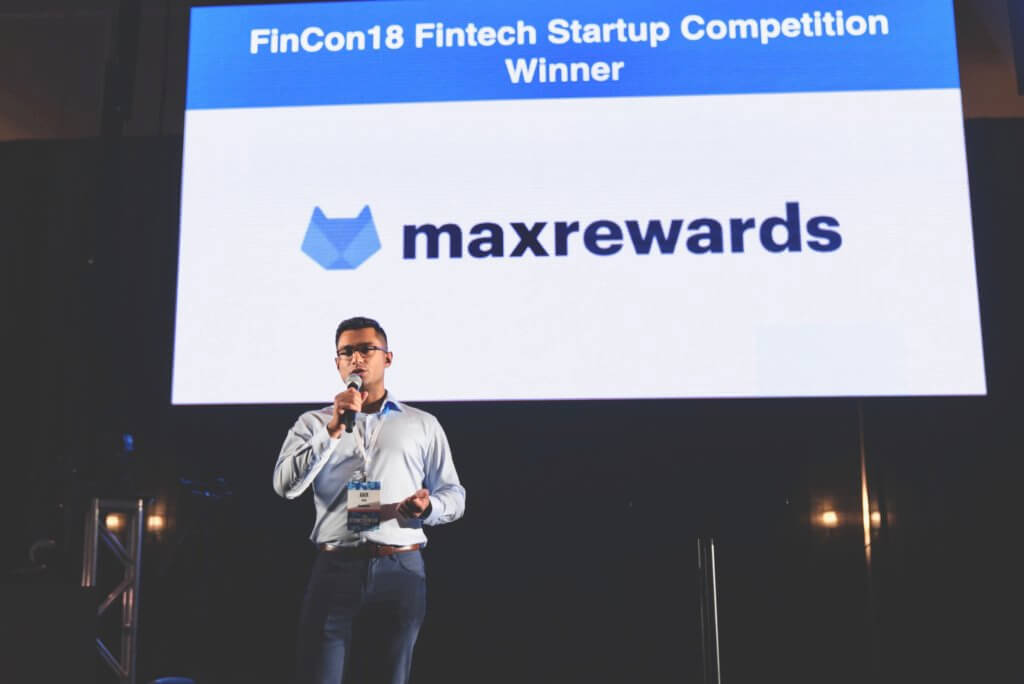 Our mission is to enable people to make better financial decisions.
Nearly 96% of Americans think financial literacy is an issue in our country. That's more than cancer (81%), obesity (75%), and substance abuse (62%)! So, what can we do to solve this problem? Well, we think we can just make personal finance easier, so you don't need to be a financial expert to make a brilliant decision.
With the MaxRewards app, we're changing the way people select, use, and manage credit cards. Instead of spending hours reading rankings and reviews, you can spend just a few minutes on MaxRewards to get your best wallet. Instead of memorizing bonus categories and updating spreadsheets, you can use MaxRewards to determine the best card to use at any merchant. And instead of using multiple apps and websites, you can use MaxRewards to manage all of your cards. MaxRewards enables you to use credit cards like a guru without being one.
Today, we're helping people make better decisions about credit cards and student loans. In the future, we'll help people make better decisions for every financial challenge.
Sources:
Financial literacy: An epic fail in America
http://www.apnorc.org/PDFs/Obesity/AP-NORC-Obesity-Topline.pdf