Make Life More Rewarding.
MaxRewards helps you earn thousands in credit card rewards from your everyday spend.
Winner of the FinCon Fintech Startup Competition.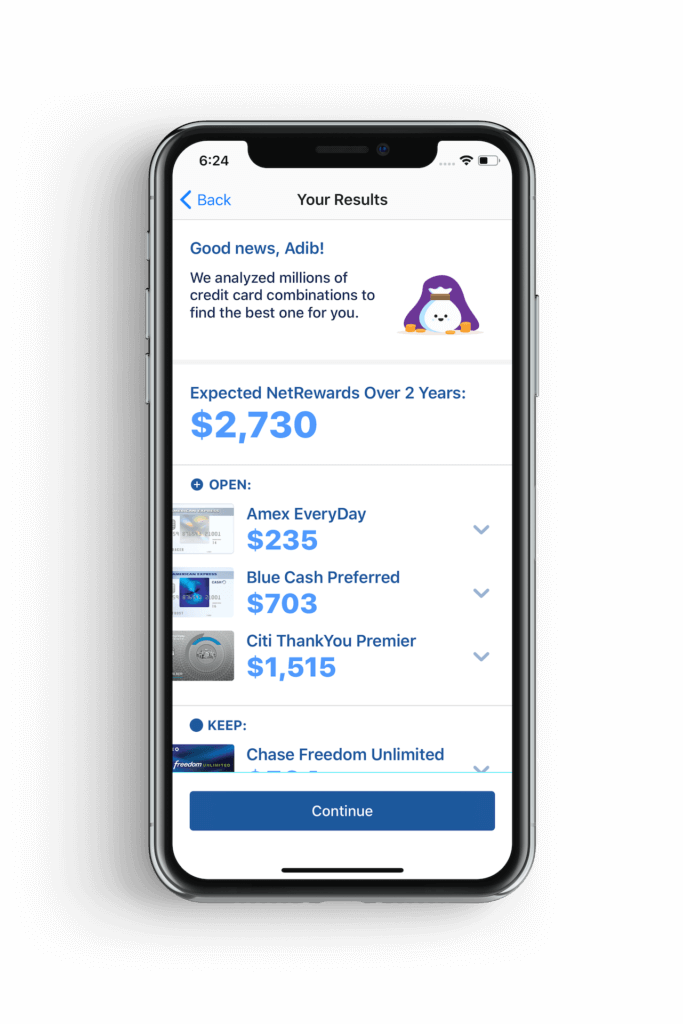 Scroll Down To Learn More

How It Works
1. Connect Your Accounts
Securely link your existing bank and credit card accounts. We'll analyze your transactions to identify how much you spend in each category every month.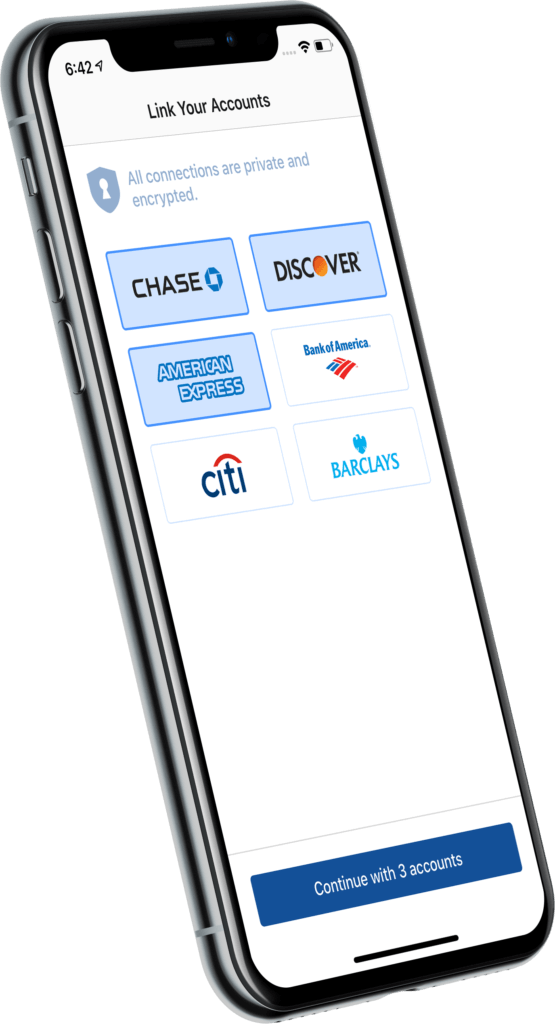 2. Set Your Preferences
Indicate your goals and preferences, and we'll factor them into our analysis.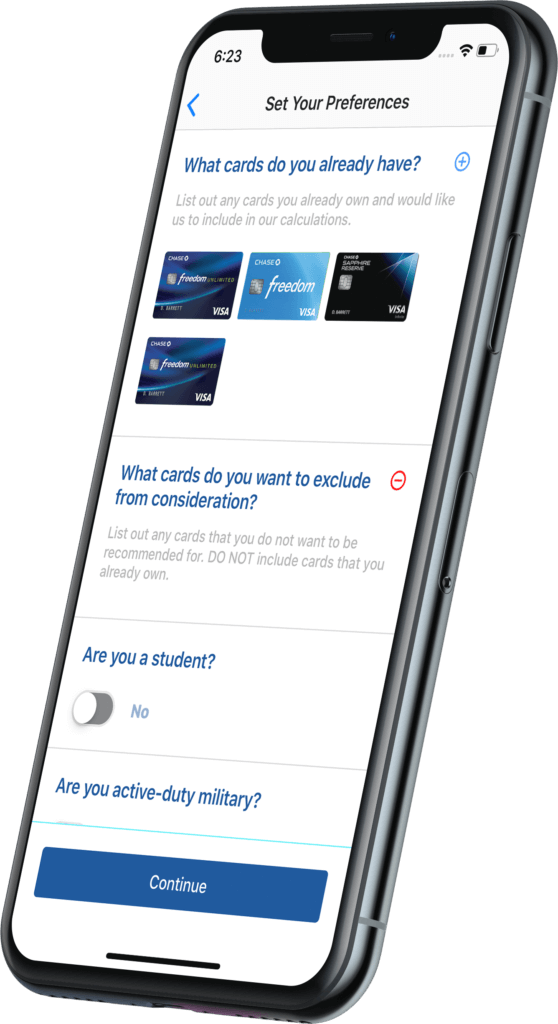 3. Review Your Results
We analyze millions of different credit card combinations to find the one that maximizes your rewards. Want to adjust your results? Simply go back and modify your spend and preferences.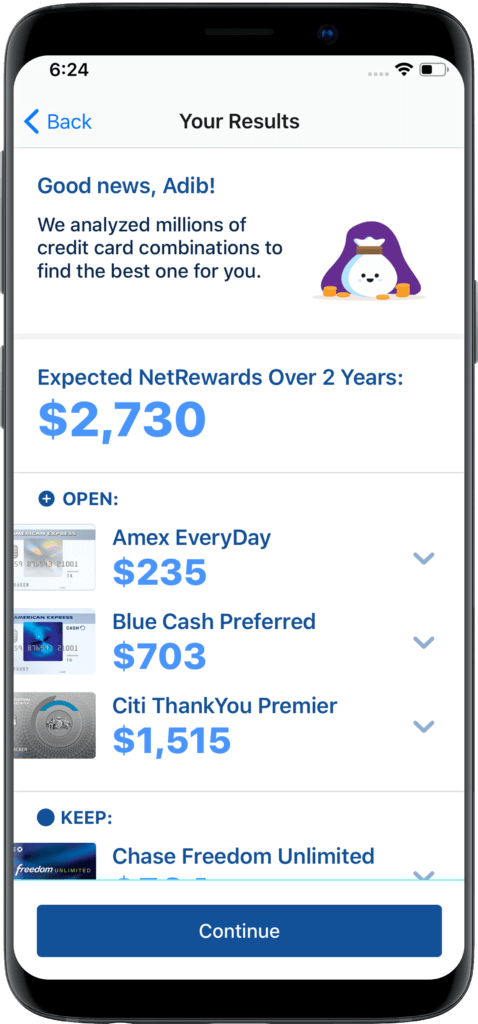 What We Consider
Your Expected Approval
Everyday Base Rewards
Category Bonus Rewards
Revolving Category Rewards
Bonus Limits
Sign Up Bonus and Expected Qualification
Intro and Ongoing Annual Fees
And Much More
4. Follow Your Action Plan
To maximize your chance of approval and your odds of earning all of your sign-up bonuses, open cards when and in the order we suggest. We'll walk you through every step–even helping you track your spend towards your sign-up bonus.
5. Use the Best Card
Before checking out, glance at MaxRewards to determine the best card to use at that merchant. We'll factor in all the relevant rules and promotions so you don't have to.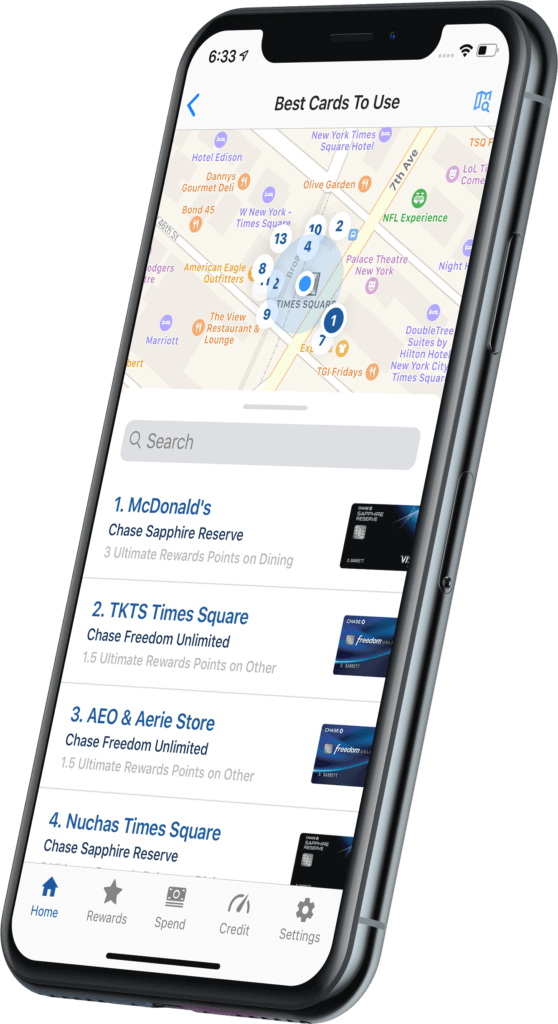 The average user earns over $2K in net rewards.

How much will you earn?
Designed for Beginners, Pros, and Everyone in Between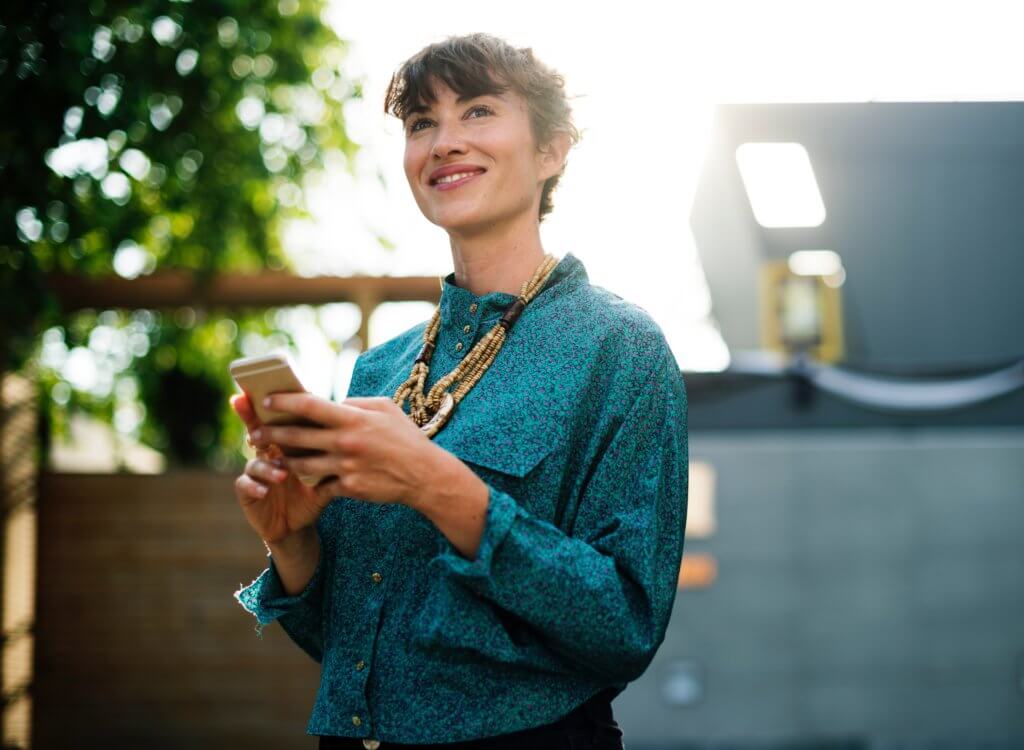 Build Credit and Earn Rewards
Just have one credit card? Never had one? MaxReward will help you become more conscious and knowledgeable about your spend, rewards, and credit.
Top Features for Beginners:
Find the best cards for you
Track your spend towards your sign-up bonus
Know the best card to use at any merchant
Understand your spend and credit utilization
Review your credit score and understand your credit factors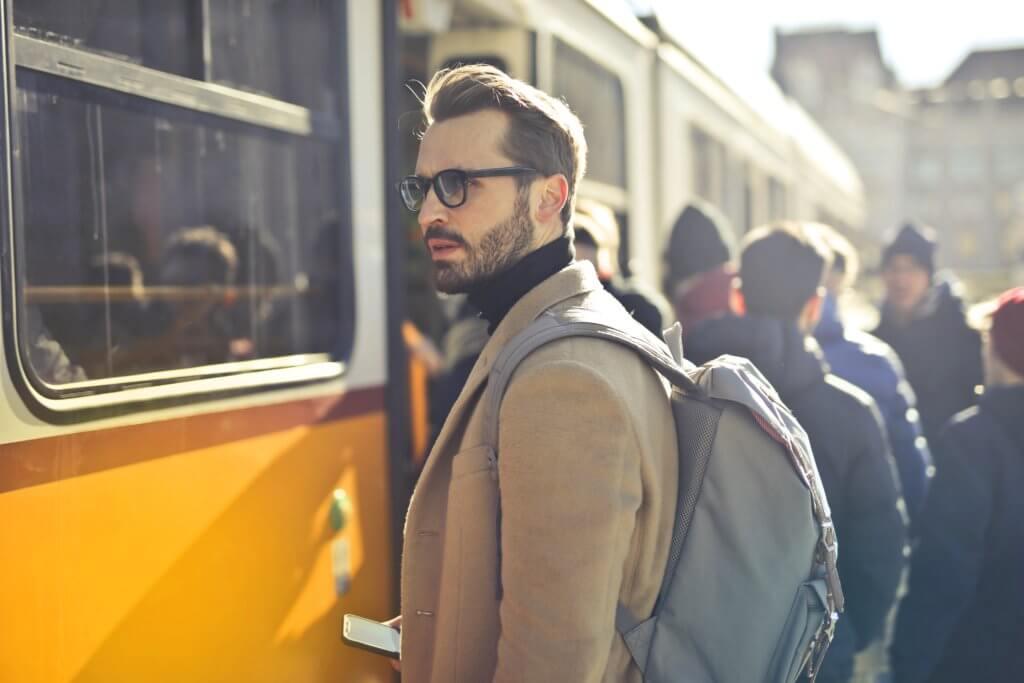 Manage Your Cards Easier
Already have 5+ cards? MaxRewards makes it easier and faster to manage all of your accounts, cards, and rewards.
Top Features for Pros:
See your rewards and their expected dollar value across all of your cards in one place
Track your credit card spend over time, by category, or by card
Review all of your credit scores in one page
Understand the best cards to use at any location
See what new cards you should get, what you should keep, and what you should probably close
Elevate your credit card game.
Your Security, Our Priority
Encrypted
We use bank-level, 128-bit encryption to transfer all financial data.
Private
We do not share your personal or financial information with any third parties for marketing purposes.
Read-Only
We only have read-only access and cannot modify your financial accounts.