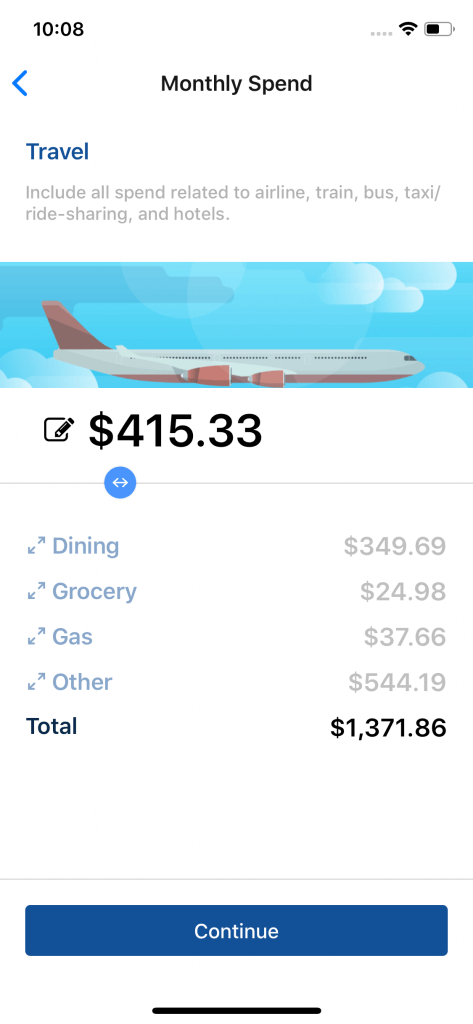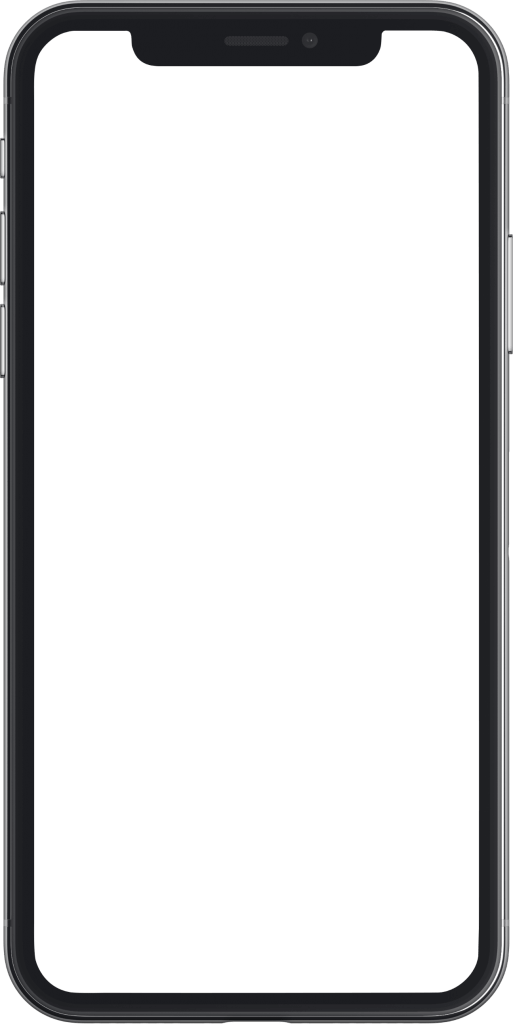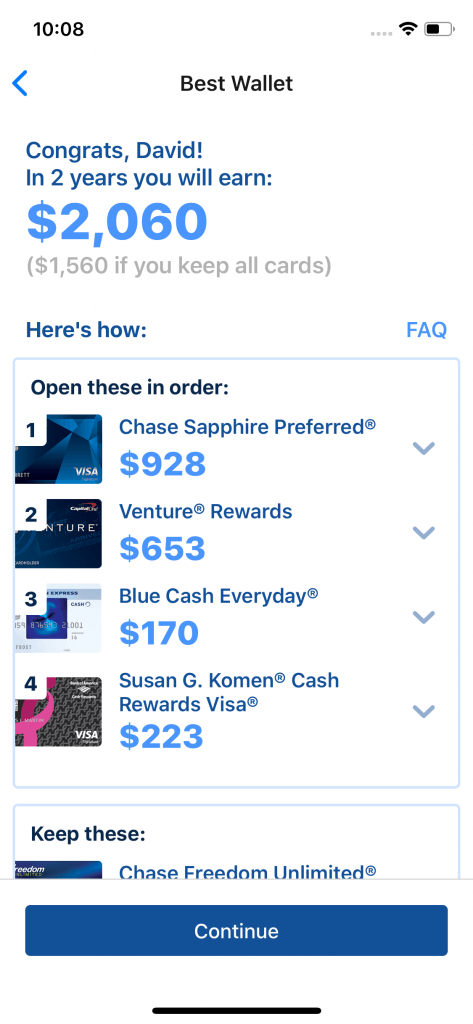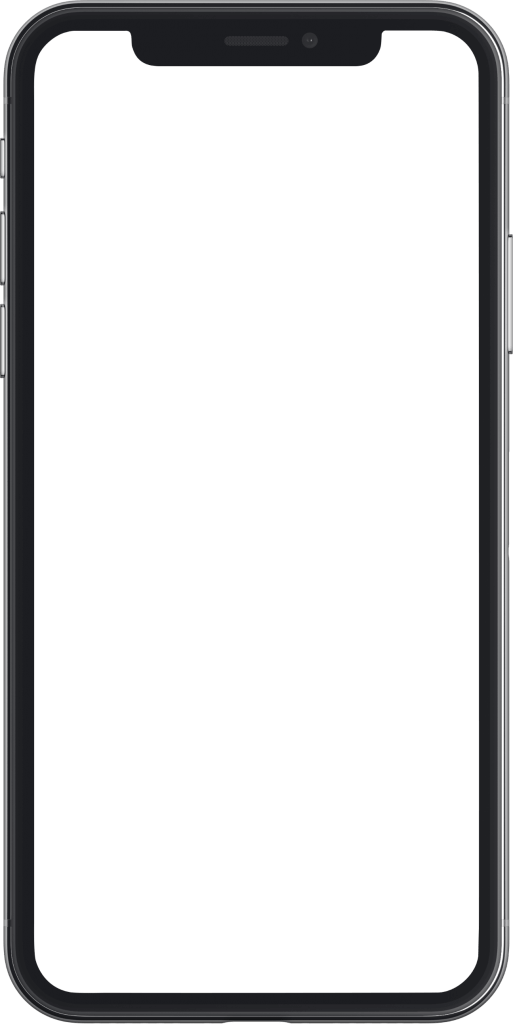 Wallet recommendation
Discover your best wallet in under 3 minutes
Connect your accounts, adjust your spend, and voila! Personalized best wallet based on your spending habits, credit score, profile, and preferences.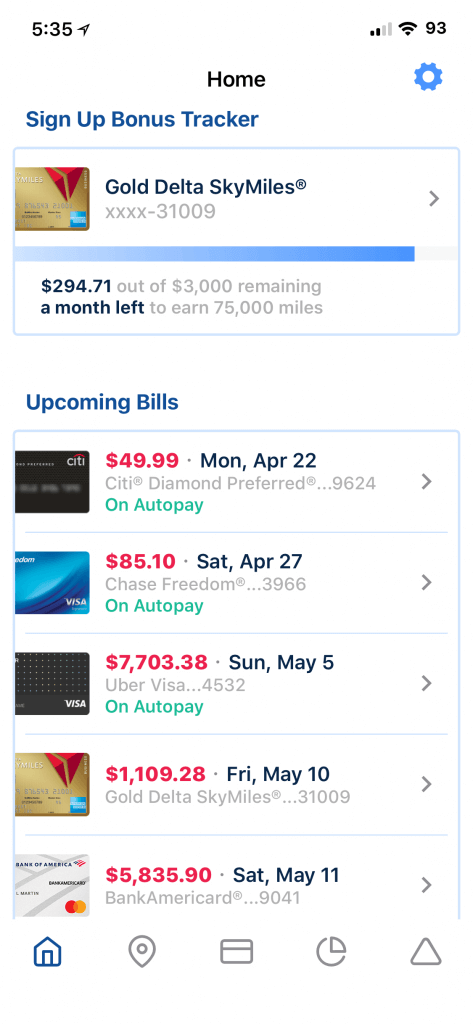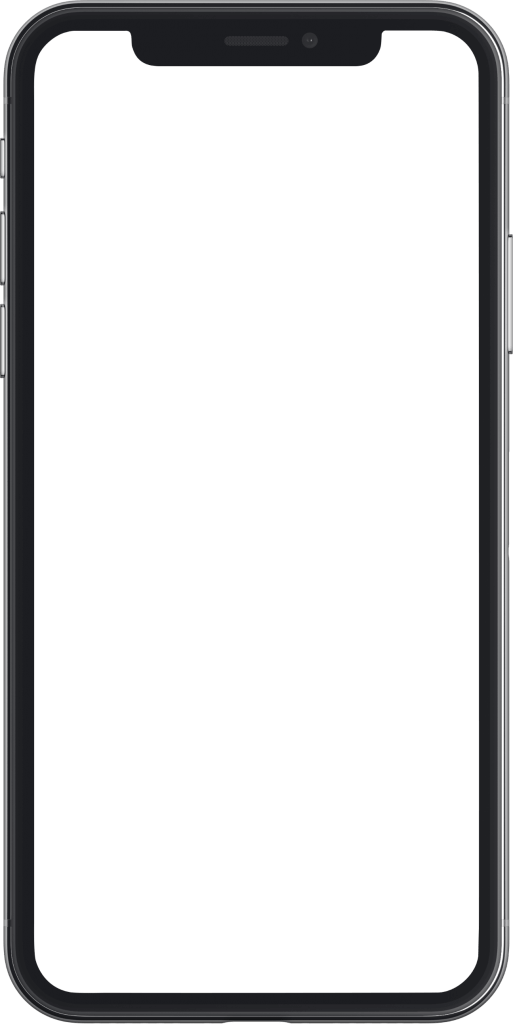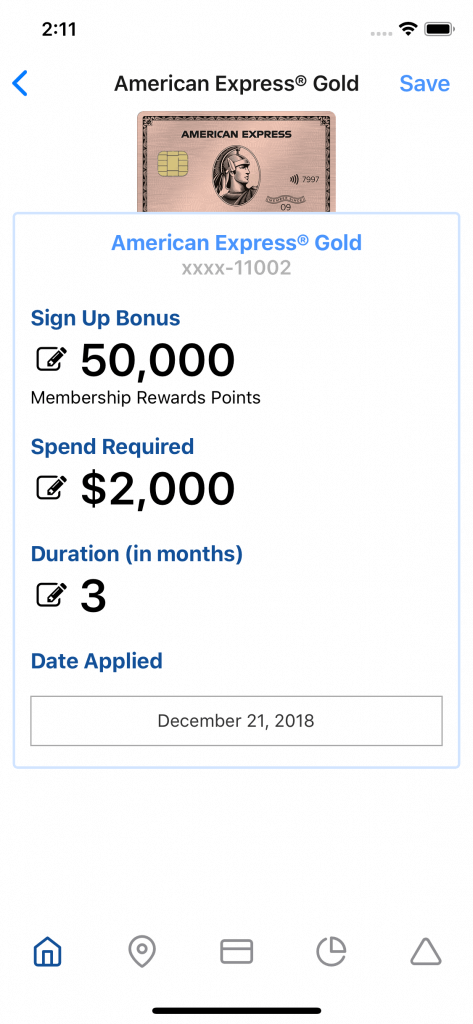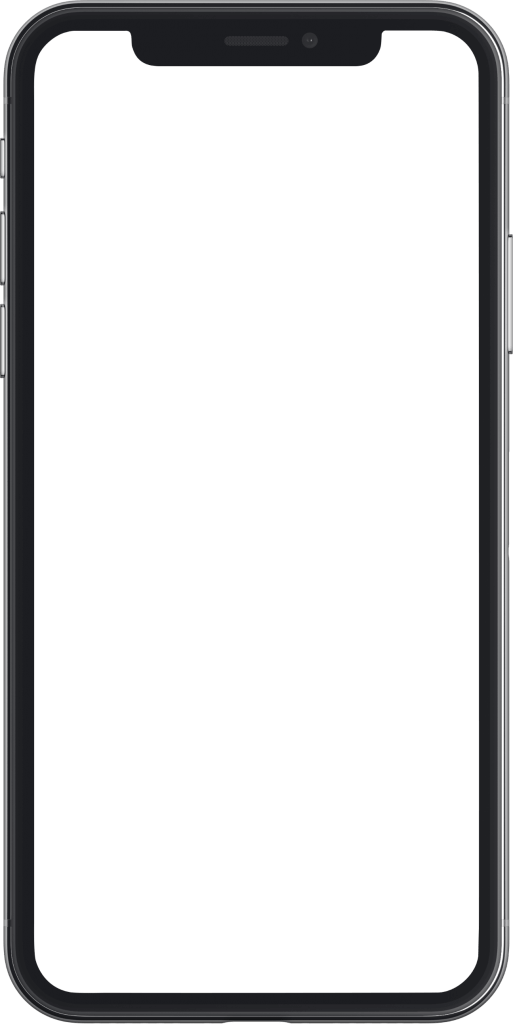 Sign Up Bonus Tracker
Never miss a bonus because you're a dollar short
We'll automatically detect recently opened cards. Just confirm your information, and we'll keep track of your progress.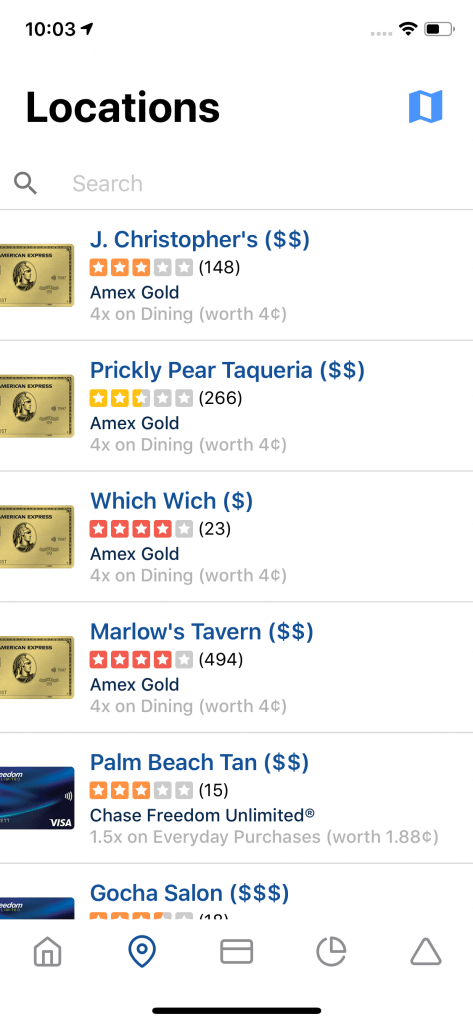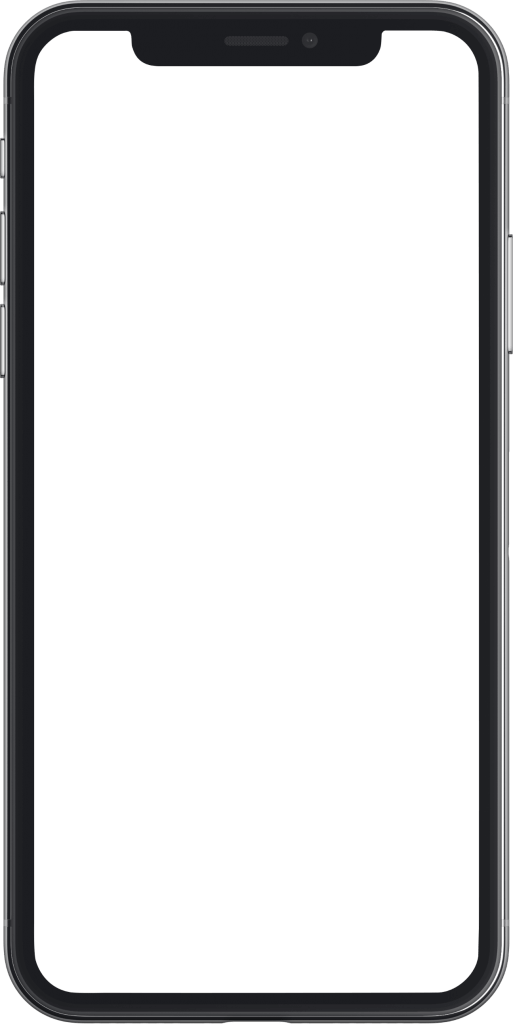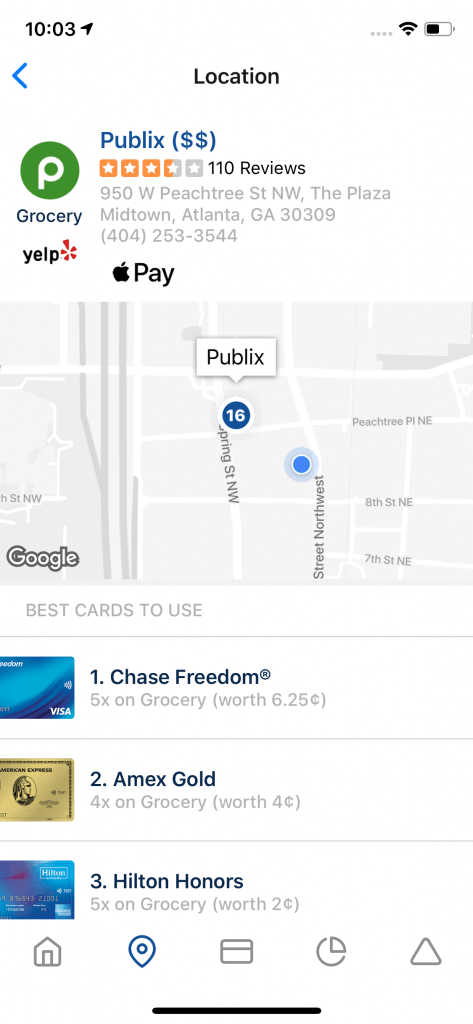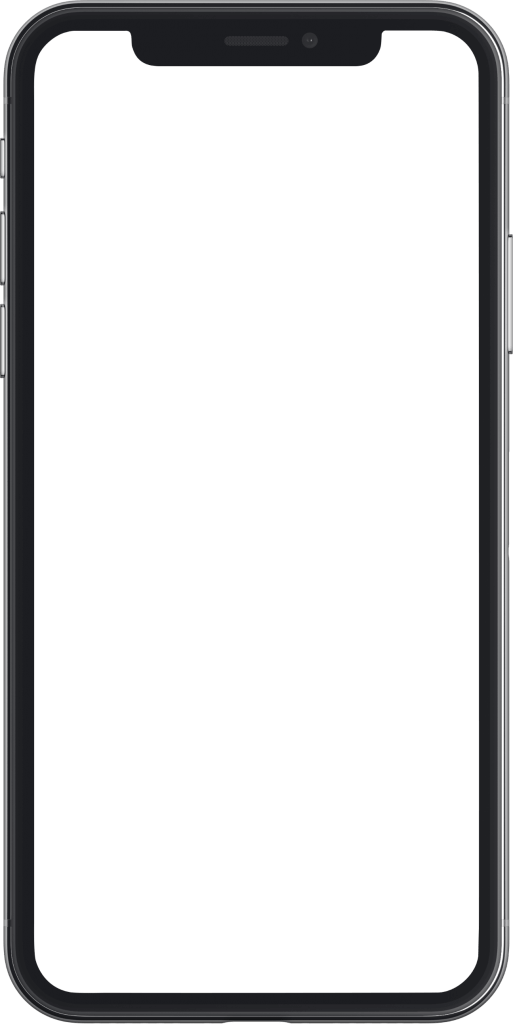 Best card to use
Maximize rewards from every transaction
Just pull up the app and see the best card to use at merchants around you. Aren't carrying the recommended card? Just click on a merchant to see alternative cards to use.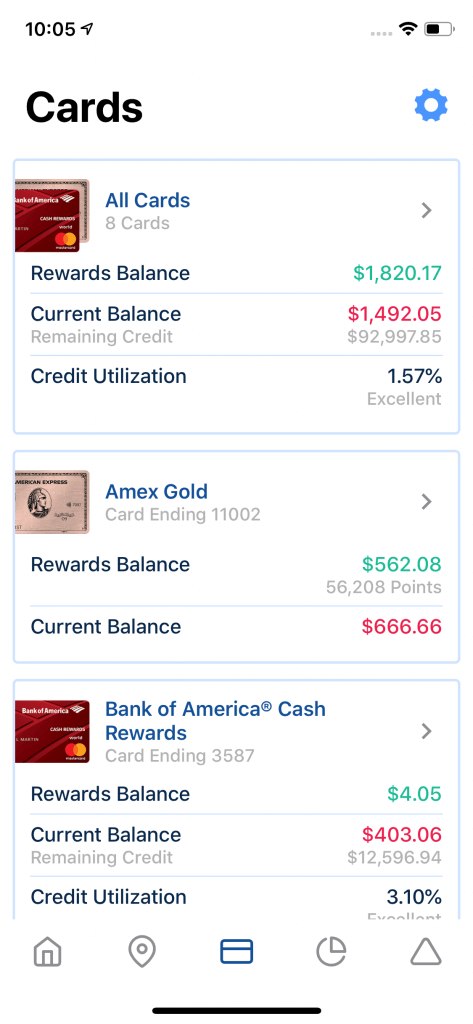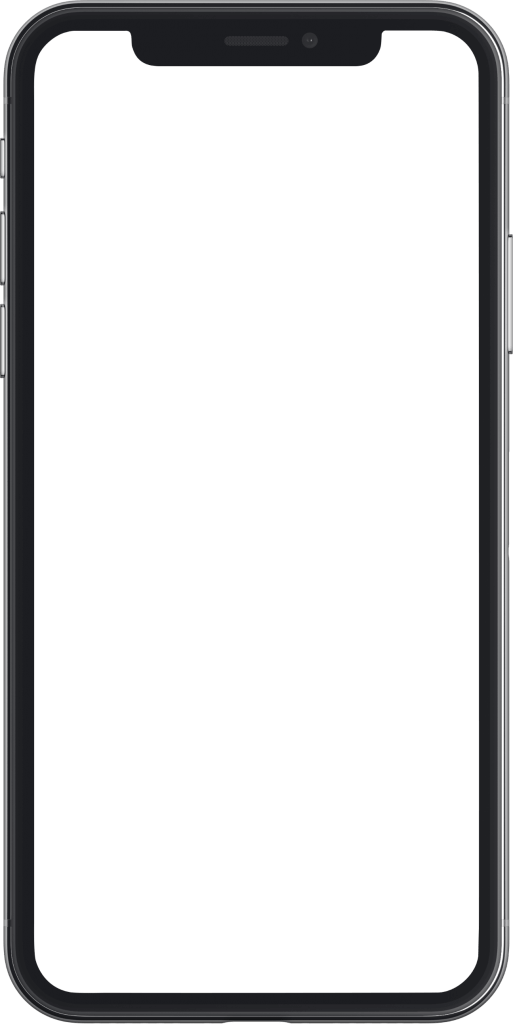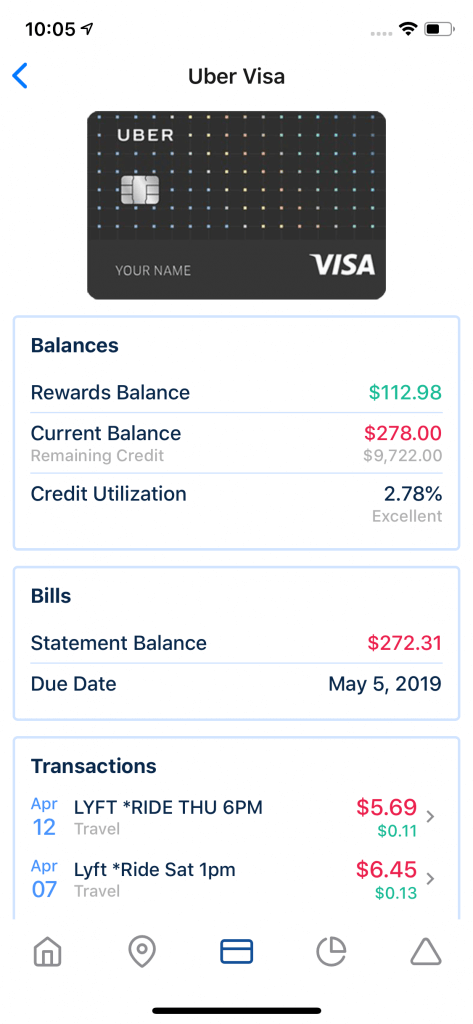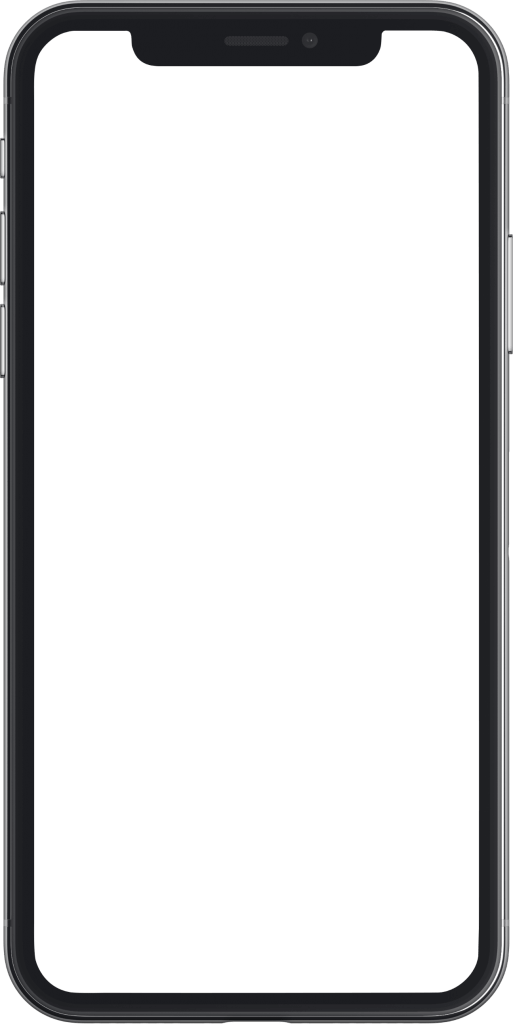 Cards
See all of your cards in one convenient view
Quickly see you reward balance, current balance, and credit utilization across and for all of your cards in one convenient view. To see details about any card, just dive deeper. You'll never need to Google your own cards again.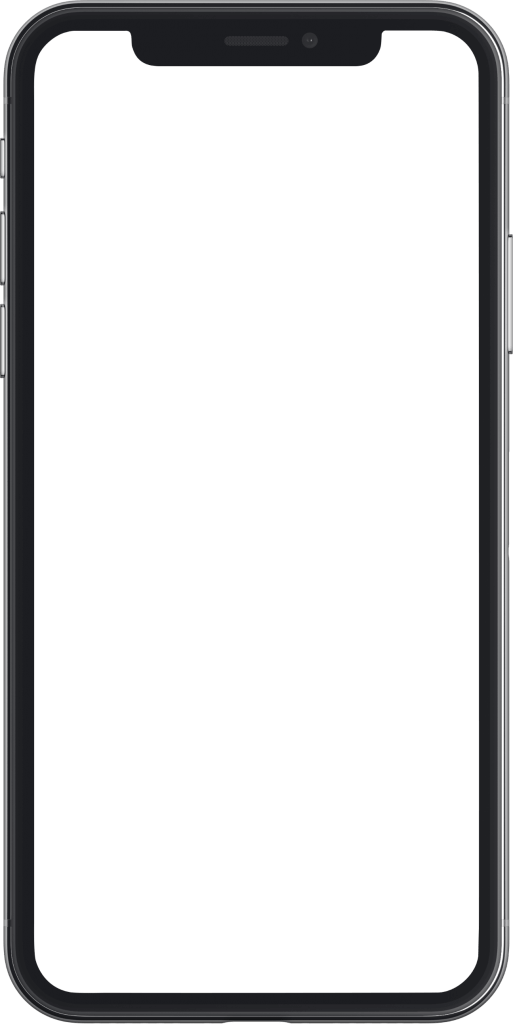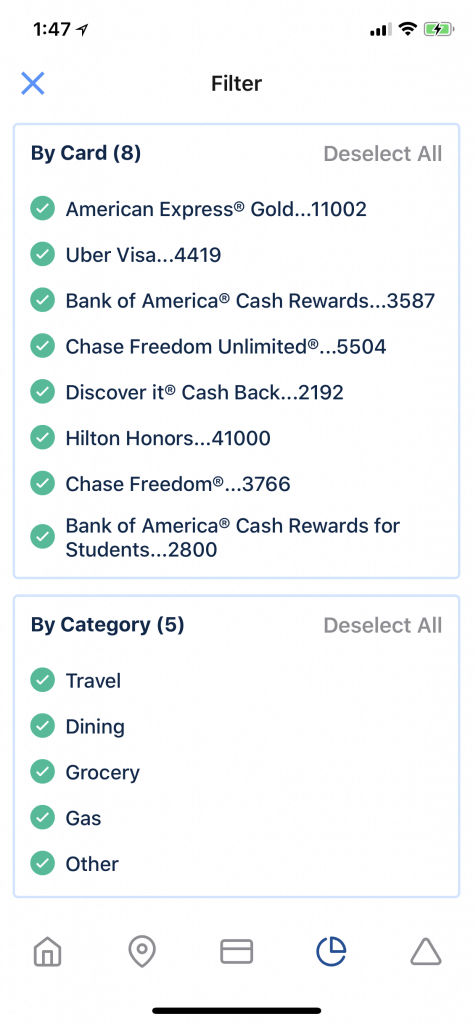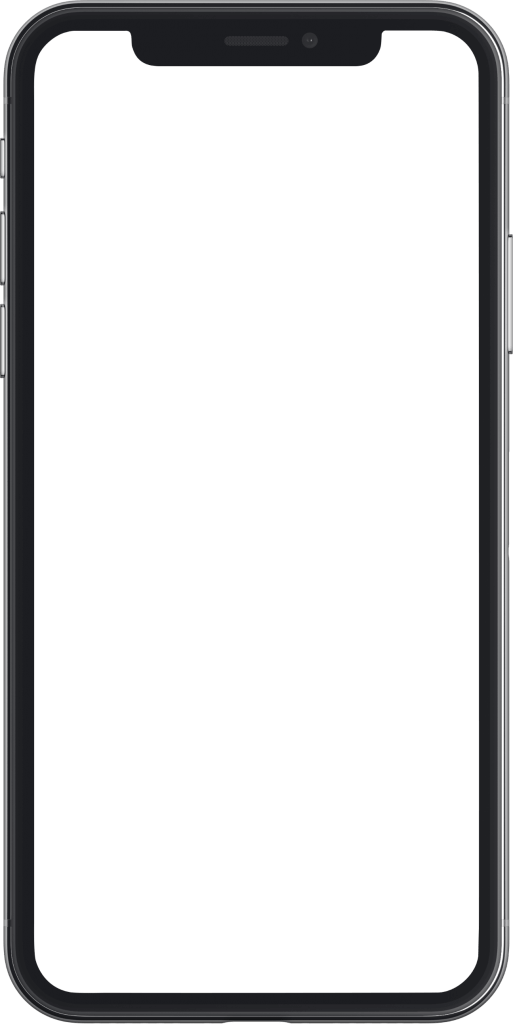 Trends
Understand where you spend and how you earn rewards
Review your spend by category and card. See how much you've earned each day, week, month, and year. See all relevant transactions in one place.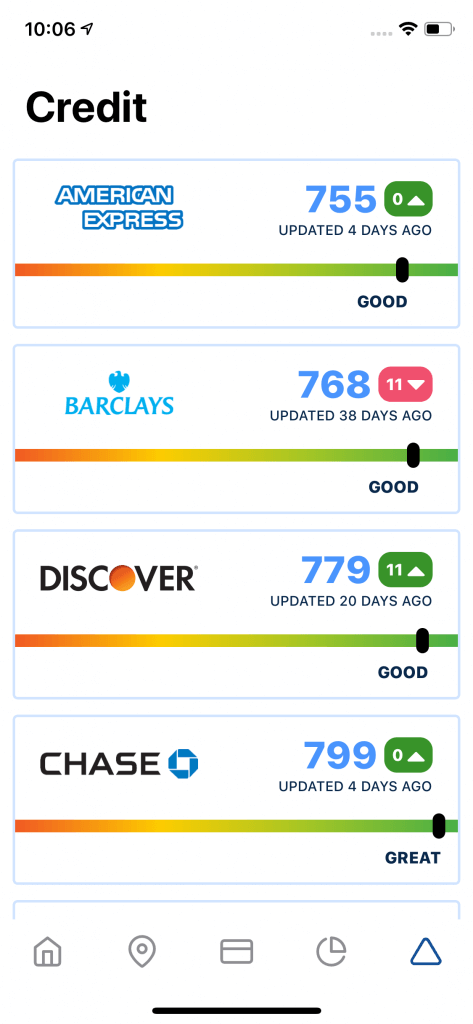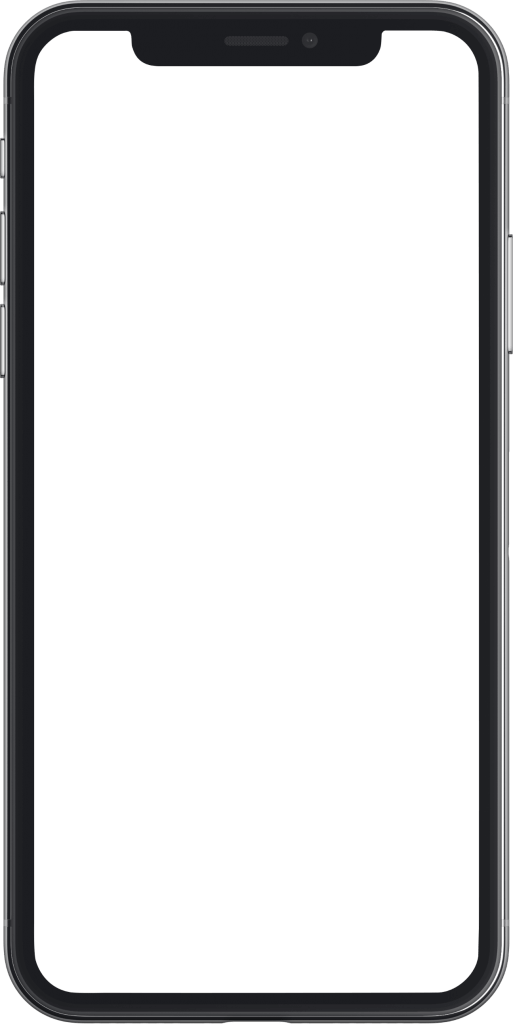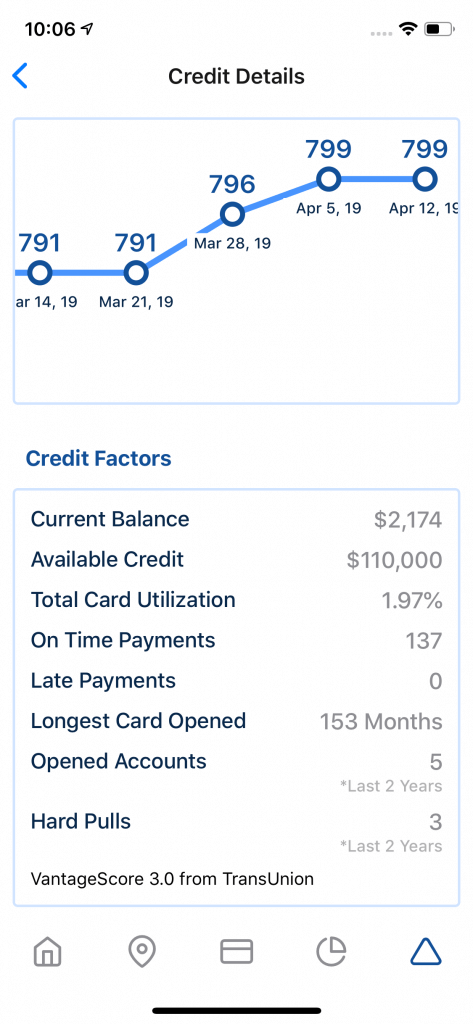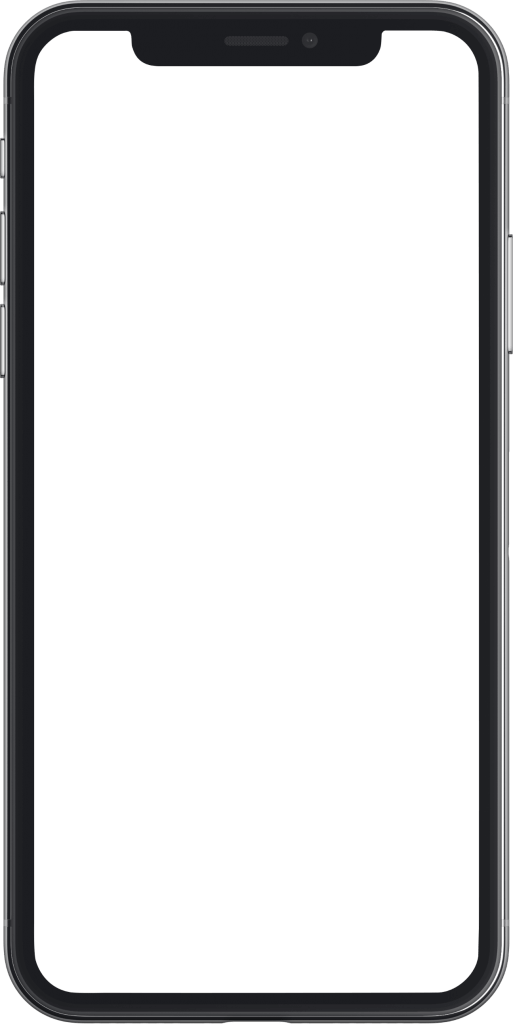 Credit scores
Review credit scores from every issuer
See your credit scores from all of your issuers in one place. Deep dive to see your credit history and factors.
---
Encrypted
We use bank-level, 128-bit encryption to transfer all financial data. Credentials are encrypted with keys unique to each account.
Private
We do not and will never share your personal or financial information with any third parties for marketing purposes.