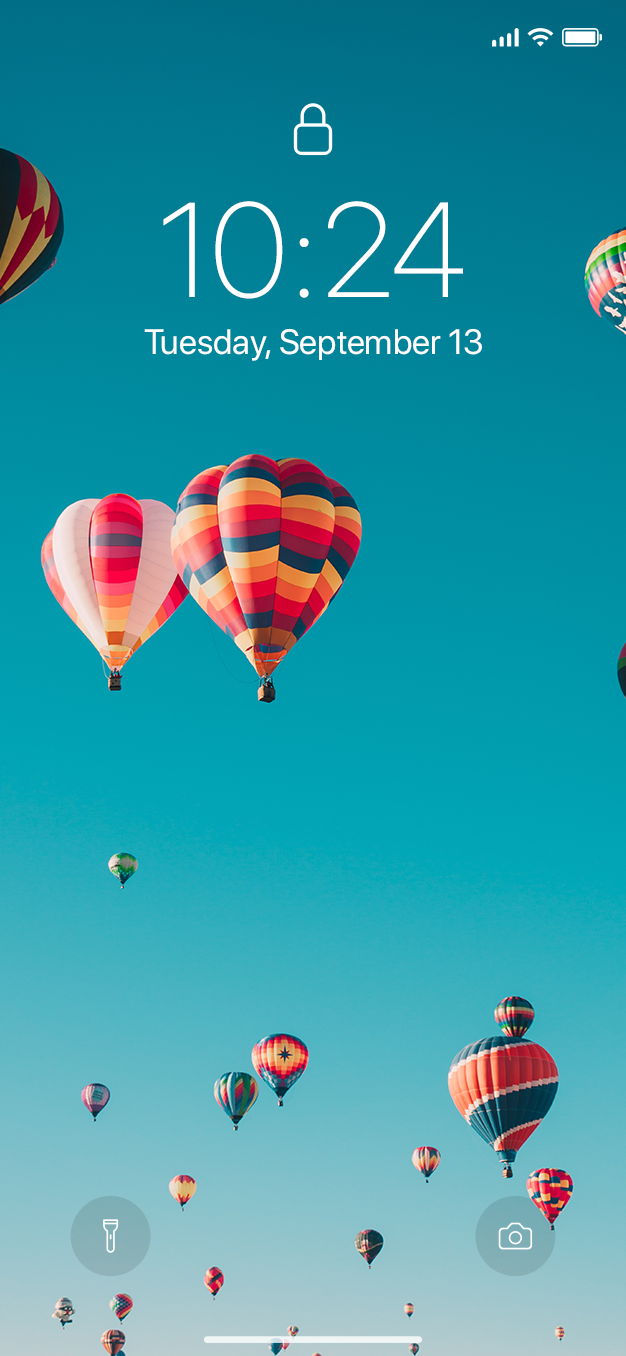 Smart Autopay
Student debt paid off years faster
Automate your loan payments with the power of AI.
Free for life for the the first 31,991 users
Fun Fact: Our co-founder's birthday is March 19, 1991.


How Does It Work?
1. Connect Your Accounts
Max, our financial AI tool, will review your transaction patterns and history to identify exactly how much above your minimum you are able to pay towards your student loans.
2. Set Your Preferences
Max works hard to efficiently and diligently pay down your debt, but make no mistake- you still call the shots. By indicating your maximum payment amount, minimum account balance and preferred payment strategy, you set the stage for exactly how Max does its thing.
3. Watch As Your Debt Disappears
Every additional payment made will shrink your total balance by reducing compound interest. As you make headway, Max will be right there with you to keep you on target.
Free for life for the the first 31,991 users.
How Is It Helpful?
Determines your optimal monthly payments

If you're like most people, your bank account fluctuates daily. And while some bills paid from it are fixed, your loan payments shouldn't be- otherwise, you might jeopardize your credit by not paying enough, or interfere with other expenses by overpaying. Calculating this magic number is tough for humans, but a breeze for Max, our financial AI behind Smart Autopay.

Automates additional payments so you can rest easy

Ever dissuaded yourself from paying more on your loans because you weren't confident in the amount? Or felt too intimidated by the potential hassle involved? Our app makes moments like these a thing of the past by analyzing the numbers for you. After calculating how much extra you can afford to pay, Max makes it happen- saving you time, energy and stress.

Keeps you motivated

Paying an extra $50 towards a $50K loan may seem futile, but that extra little bit can ultimately trim years off your loan term. Max stays vigilant by tracking (and congratulating you on!) your progress from start to finish.
Free for life for the the first 31,991 users.