Hyatt Gold Passport Rewards Program Overview
By Anik Khan
Updated August 2, 2019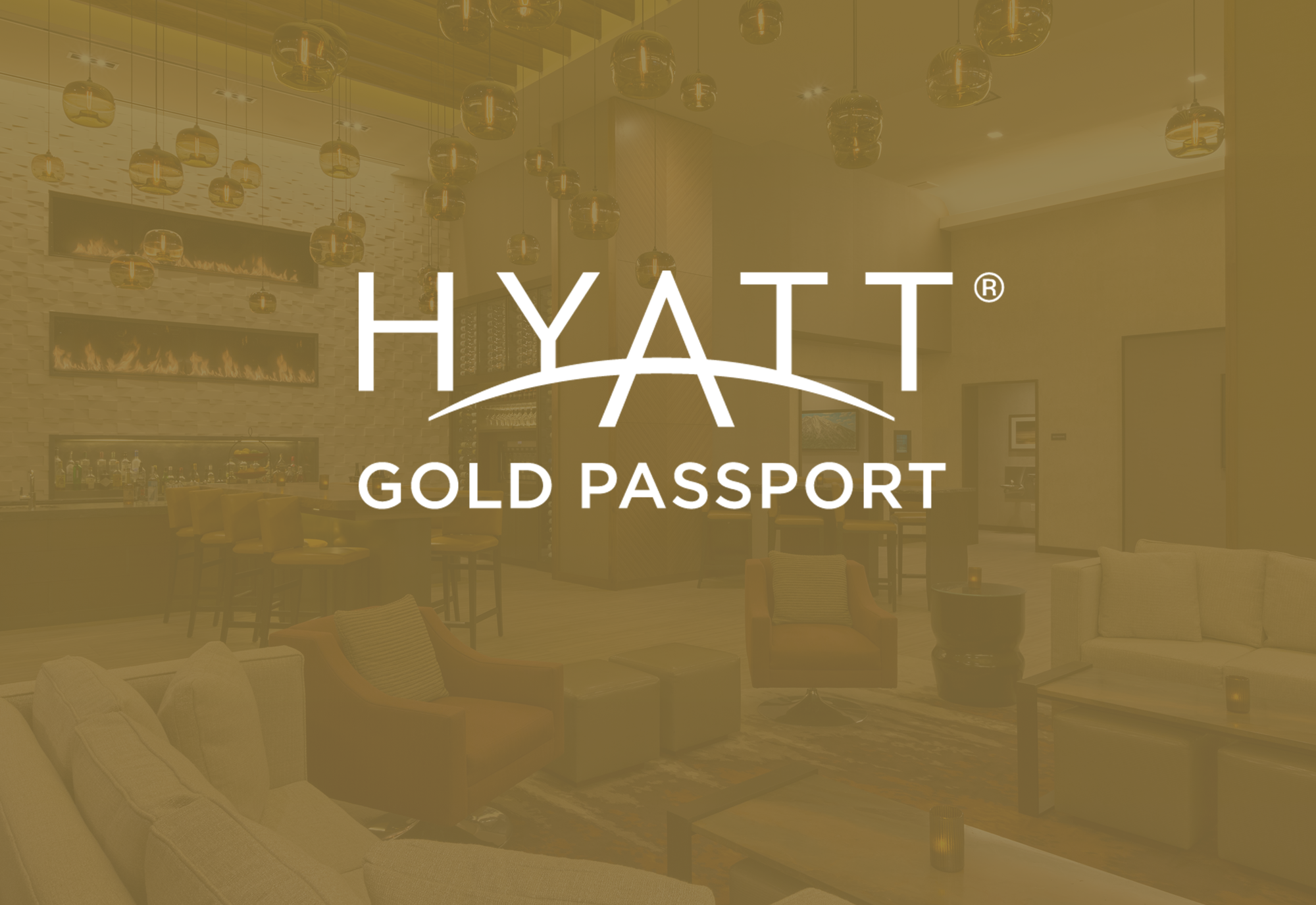 MaxInsights
MaxInsights offers a numerical analysis and recommendation of how to best use this reward system.
Hyatt's Gold Passport program is one of the best rewards systems in the market, as its points are relatively versatile and carry an approximate value of 2.2 cents apiece.
Expected Value
MaxValue Select hotel stays (upwards of 3+ cents per point)
MaxFlex Hotel stays (1.6+ cents apiece, on average)
Expected Value 2.2 cents apiece
Overview
The World of Hyatt rewards program is targeted towards travelers visiting major cities in the United States, Europe, Mexico, and Asia. The program earns members points that can be redeemed for upgrades and free hotel stays at more than 700 properties worldwide, as well as airline miles, car rentals, and more. Moreover, Hyatt Chase Visa cardholders earn additional points, as discussed below. The program comprises three membership levels – Gold Passport, Platinum, and Diamond Membership – that earn bonuses towards point redemptions.
What exactly are the points worth?
Hyatt points are worth approximately 2.2 cents each, which is higher than that for several other hotel points (e.g. Marriott, Ritz-Carlton, Hilton, IHG). Many redemption alternatives, however, can earn you upwards of 3 cents per point, so be sure to do some digging before pulling the trigger on a redemption alternative that values your points at anything less than 2-3 cents apiece. As with many similar programs, transferring points to airline points programs should usually be avoided, as the exchange rates are generally unfavorable. With "Points + Cash", points can be bought at a rate of 1.2 cents apiece. You can also buy points for 2.4 points apiece, but you should try to steer clear of this poor redemption rate.
Redemption Examples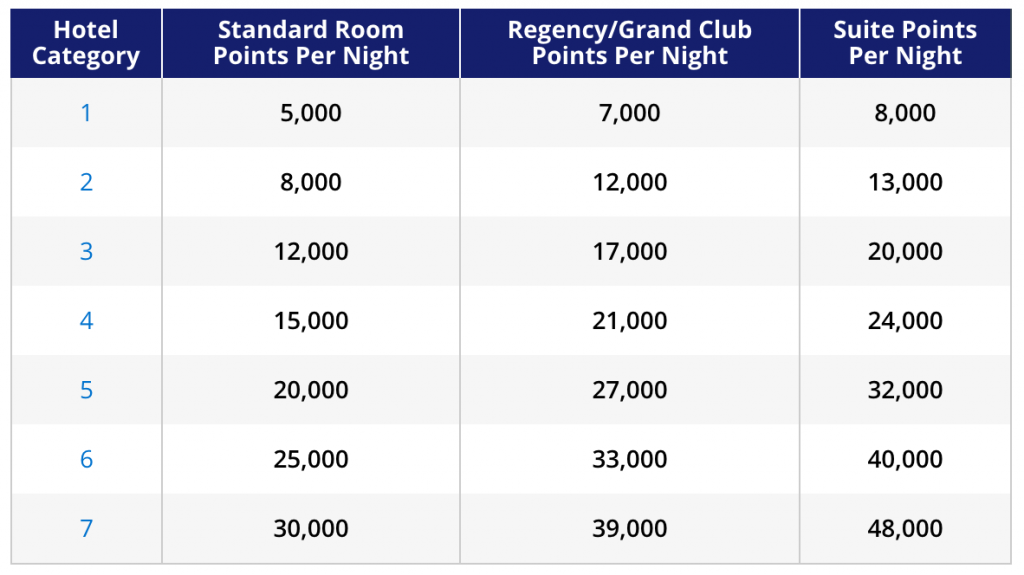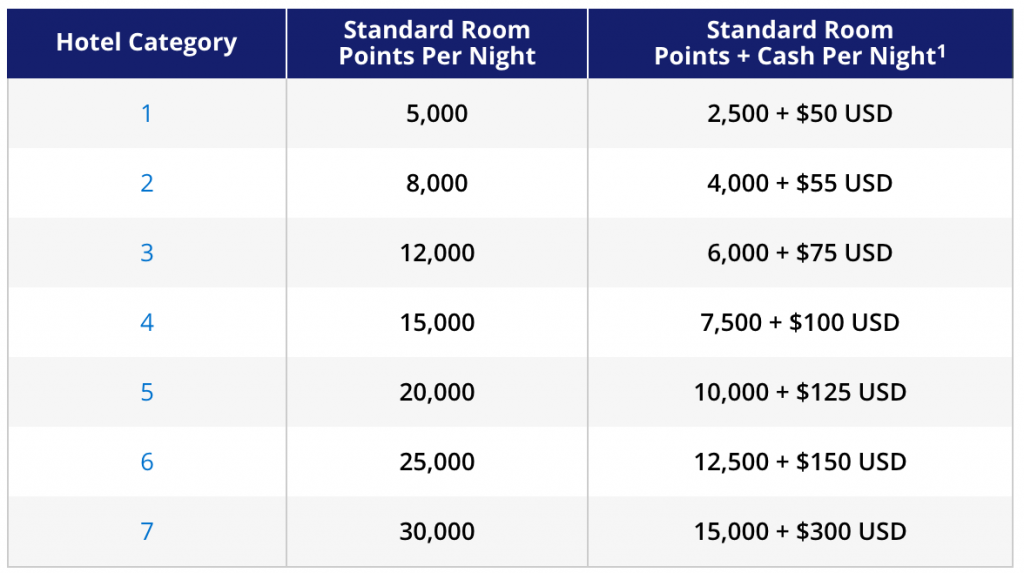 Hotel Stays
Miscellaneous Hotel Costs (e.g. Spa, Movies)
Airline Mile Transfers
Car Rentals