Hilton HHonors Rewards Program Overview
By Anik Khan
Updated August 2, 2019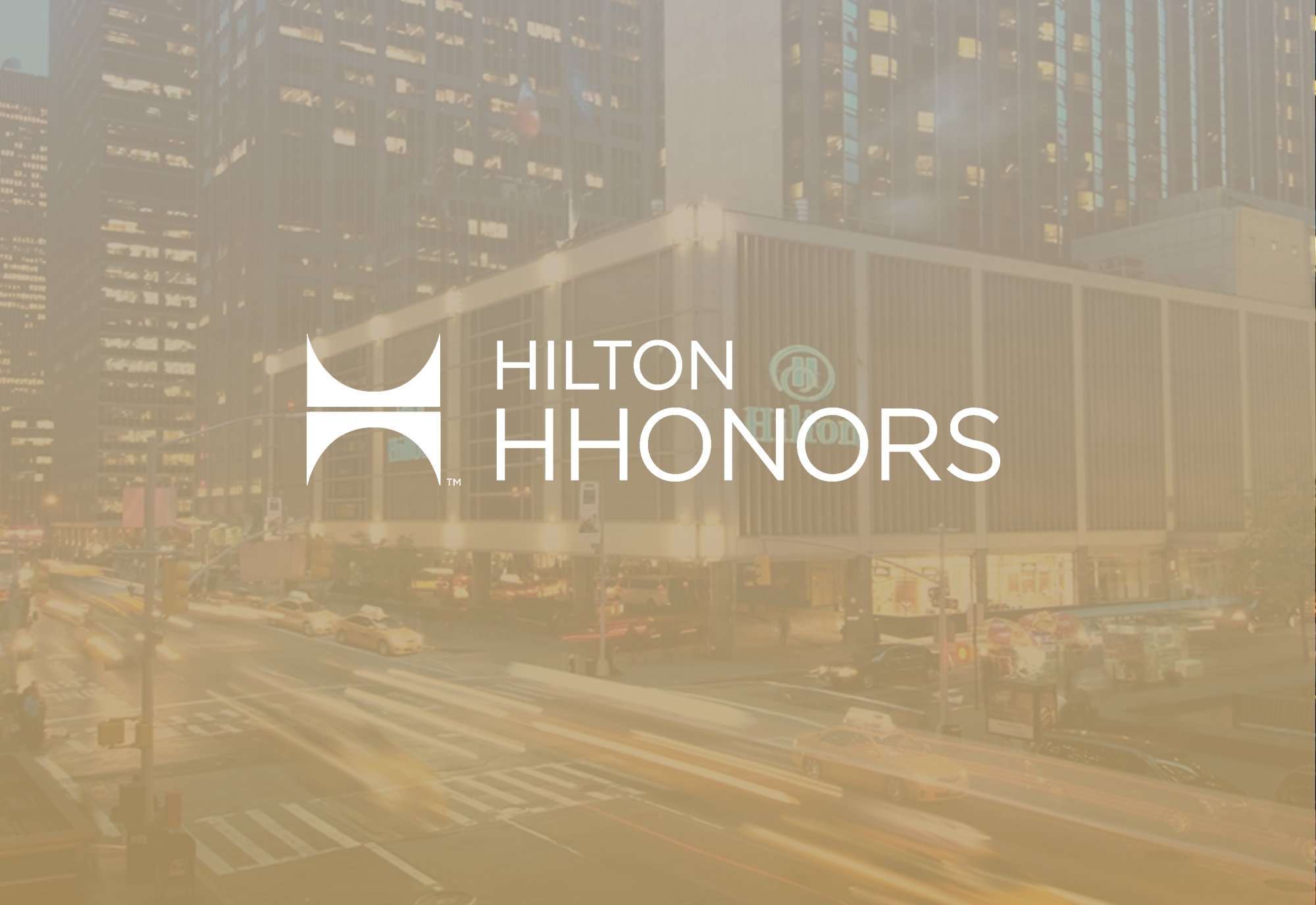 MaxInsights
MaxInsights offers a numerical analysis and recommendation of how to best use this reward system.
Hilton's HHonors rewards program enables Hilton co-branded cardholders to take advantage of generous points earnings and very inexpensive hotel stays, when using points, in certain scenarios. For example, when redeeming points for stays at Hilton's less expensive properties, points can be worth upwards of 1.8 cents apiece. When redeeming at more expensive locations, however, points are more often than not worth less than 0.5 cents apiece.
Expected Value
MaxValue Stays at less expensive properties (1.83 cents per point)
MaxFlex Hotel stays in general (0.59 cents per point, on average)
Expected Value 0.6 cents per point
Overview
Hilton's HHonors program targets business and luxury travelers who frequent major cities in the United States, Europe, and Asia. These travelers can redeem points at 4800+ hotels and resorts in 100+ countries, across 13 different brands. The program includes four membership levels, ranging from Blue to Diamond, each of which carries certain bonuses and rewards.
What exactly are the points worth?
Hilton categorizes its hotels on a scale from 1 to 10, with 10 being the most expensive. Depending on the time of year, you may get more bang for your buck at lower- or higher-tier hotels, since prices in dollars and points for the hotels can fluctuate asymmetrically.
Points can be purchased for 1 cent apiece, which is worth the premium in some instances (e.g. hotel stays that value points at more than 1 cent apiece), but not all possible instances – so be careful! Finally, we do not recommend that you transfer your points to frequent flyer programs, as the transfer rate is often unfavorable enough to devalue points to a fraction of their original worth. This redemption option should be used only if you are very close to a valuable redemption option.
Redemption Examples
| | | |
| --- | --- | --- |
| Redemption Alternative | # Points Needed | Value (Cents) |
| Category 1 Hotel Stay | 5,000 | 1.83 |
| Category 2 Hotel Stay | 10,000 | 1.17 |
| Category 3 Hotel Stay | 20,000 | 0.59 |
| Category 4 Hotel Stay | 30,000 | 0.53 |
| Category 5 Hotel Stay | 30,000-40,000 | 0.46 |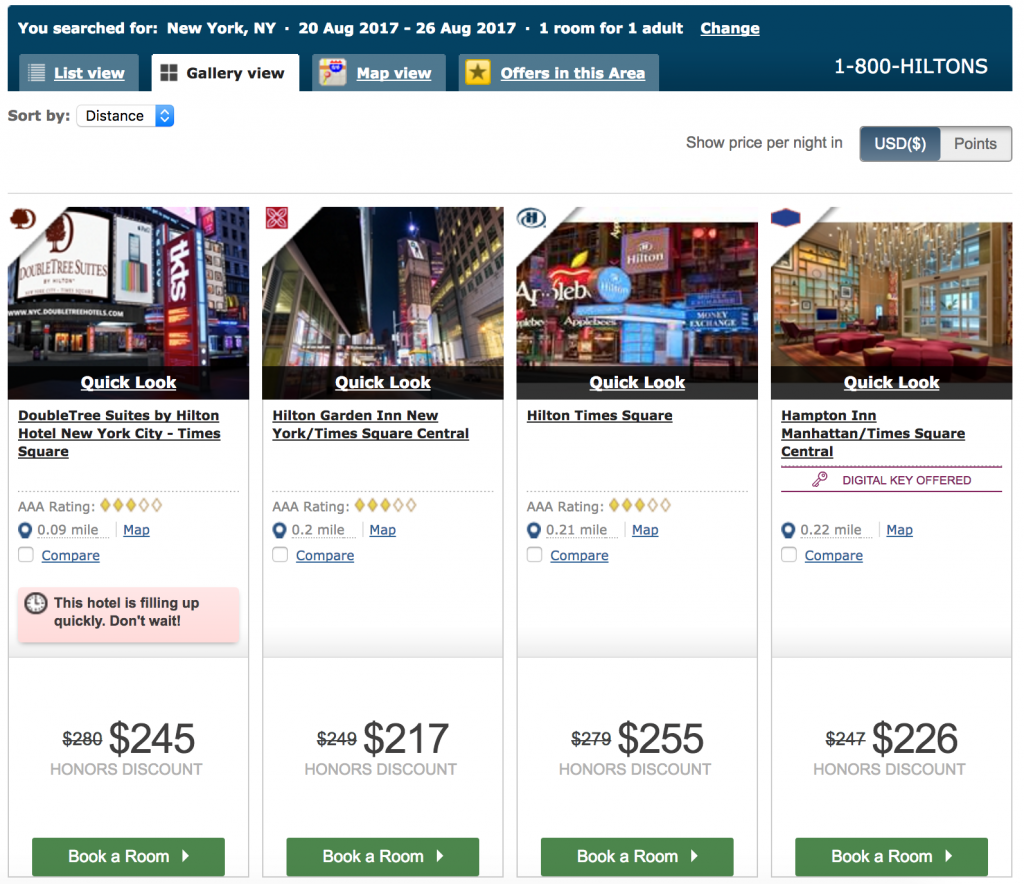 Other Redemption Examples
Average Hotel Redemption
Cruise Purchases
Average Frequent Flyer Transfer
Shopping
Charitable Donation