Disney Rewards Program Overview
By Anik Khan
Updated August 2, 2019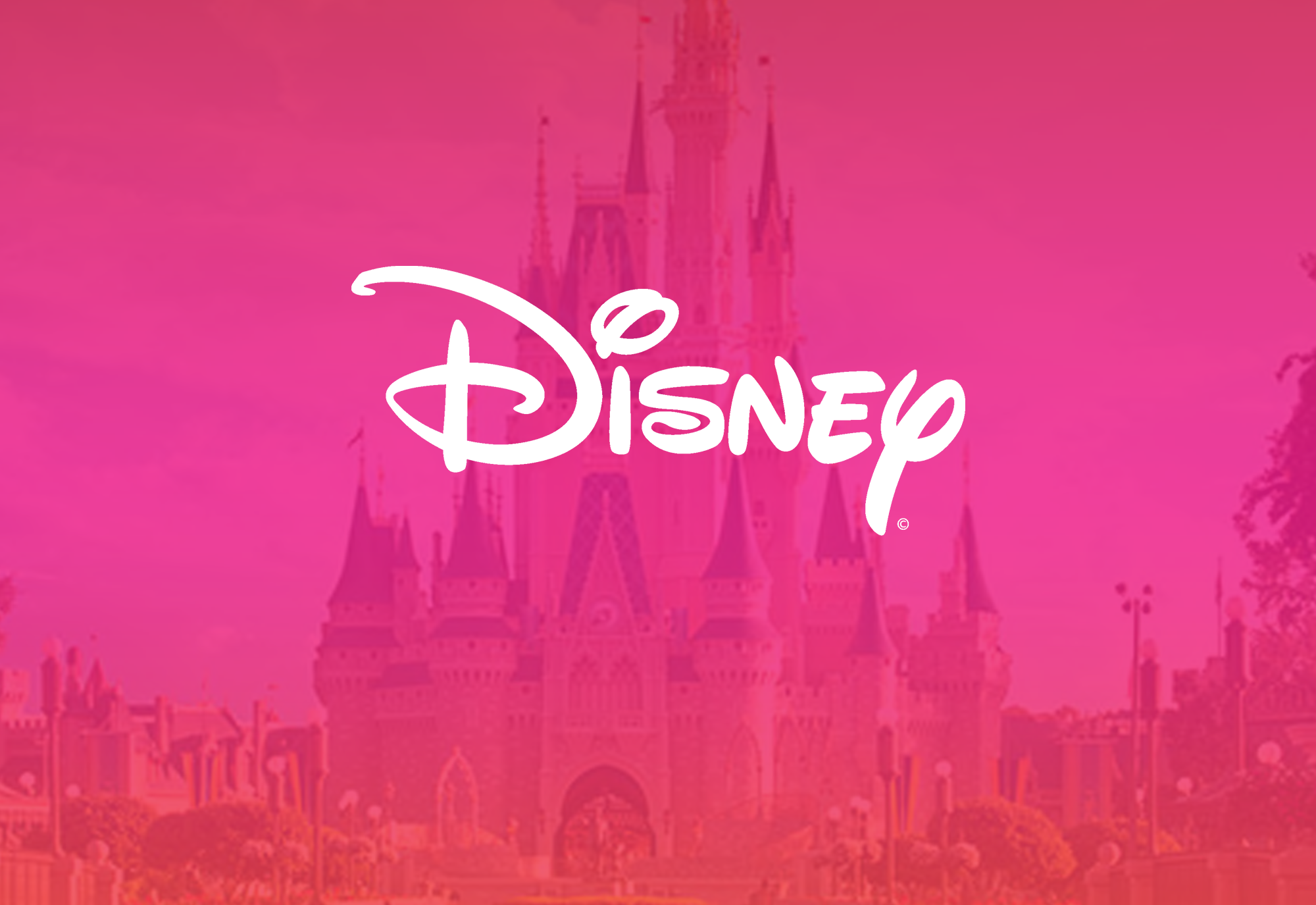 MaxInsights
MaxInsights offers a numerical analysis and recommendation of how to best use this reward system.
Disney's rewards program is relatively simple and lackluster – while certain Disney perks are available with both the no-fee and Premier cards, neither has particularly impressive point-earning potential. Its points are worth one cent apiece, regardless of your redemption selection.
Expected Value
MaxValue Disney purchases (1 cent per point, plus discounts)
MaxFlex Travel credit (1 cent per point)
Expected Value 1 cent per point
Overview
Disney's is a fairly straightforward rewards program, as its points are worth a fixed 1 cent apiece. These points can be redeemed for Disney purchases and statements credits toward travel. The perks associated with membership in Disney's program are available to cardholders of either the no-fee or Premier card, so we'd recommend the no-fee card if you're interested in the perks. As for the points, countless other cards are likely better choices.
What exactly are the points worth?
The rewards earned through Disney's program can be used either at Disney locations or to pay off airline ticket charges on your credit card bill.
Statement credit for airline travel
Disney purchases