Delta SkyMiles Rewards Program Overview
By Anik Khan
Updated June 4, 2019
MaxInsights
MaxInsights offers a numerical analysis and recommendation of how to best use this reward system.
SkyMiles by Delta Airlines is a fairly complicated loyalty program that has lost some appeal to many consumers, but fear not – many great deals can be found for meticulous traveling cardholders. These miles are typically worth about 1.8 cents apiece, although they can be redeemed for both slightly less and far more.
Expected Value
MaxValue International hub to hub travel (up to 5.9 cents per point)
MaxFlex 10,000 mile block redemption (1 cent per point)
Expected Value 1.8 cents per point
Overview
The Delta SkyMiles rewards program is unique in that the redemption value of miles earned fluctuates significantly. Variables that affect this rate include date of travel, cabin class, flight duration, departure and arrival airports, and whether said airports are Delta hubs. The SkyMiles program is divided into 5 tiers, the top 4 of which require cardholders to have met both flight and spend thresholds:
General Membership
Silver Medallion
Gold Medallion
Platinum Medallion
Diamond Medallion
As you climb the Medallion ranks, many perks become available, including complimentary upgrades (including for companions), SkyClub access, priority boarding, waived baggage fees, and better rates for earning miles.
What exactly are the points worth?
Calculating the value of your miles can be very challenging, as there are many variables that can affect the redemption rate. In general, any rate below 1.8 cents per mile is likely not the best use of your points. With that being said, miles can always be redeemed in blocks of 10,000 points for $100 toward any flight on Delta or one of its SkyTeam flight partners (e.g. KLM, Air France).
Redemption Values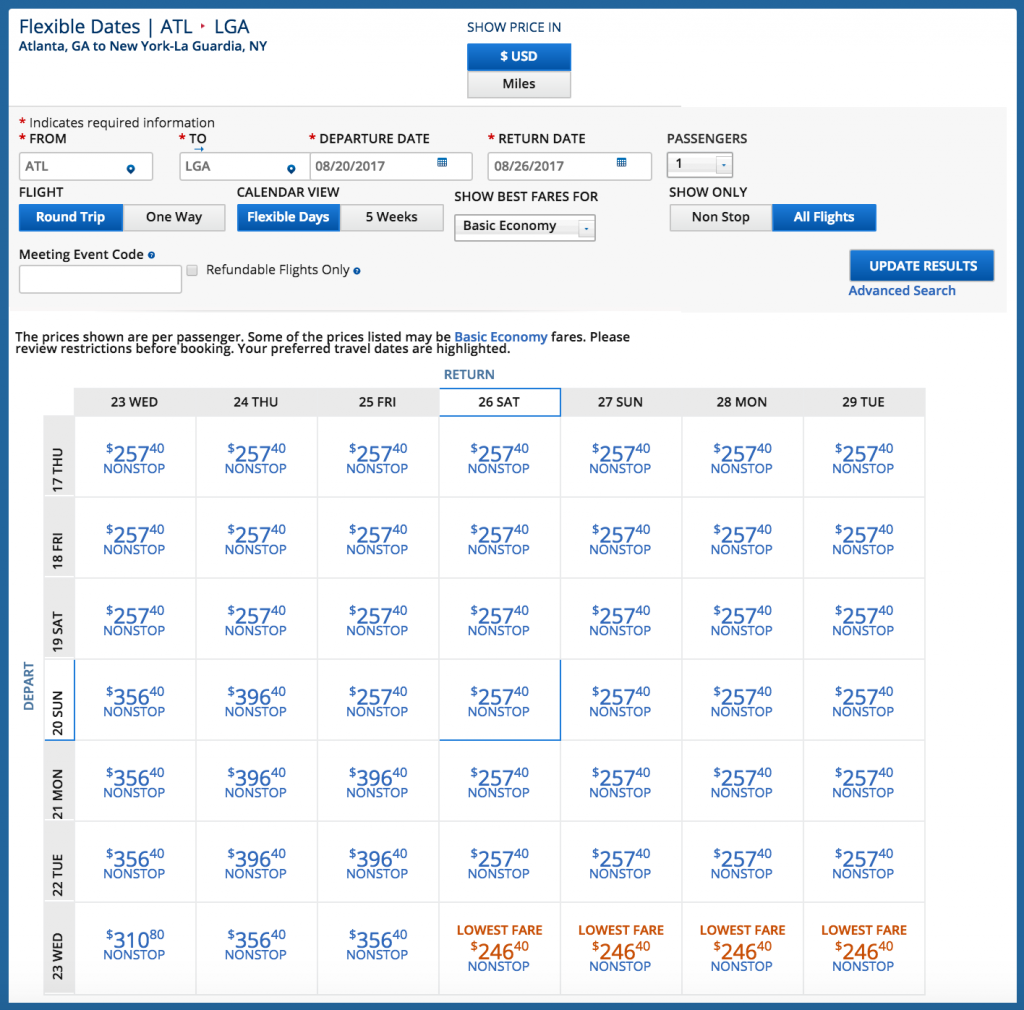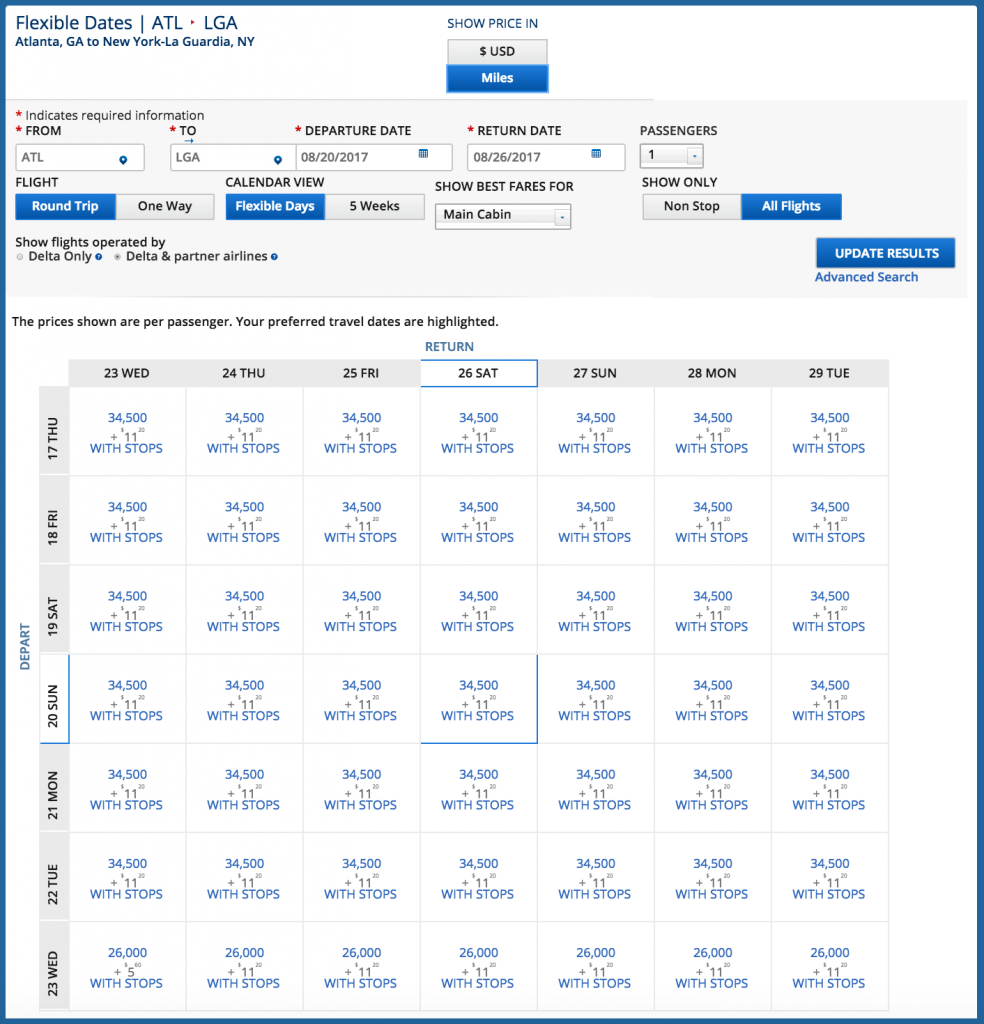 ---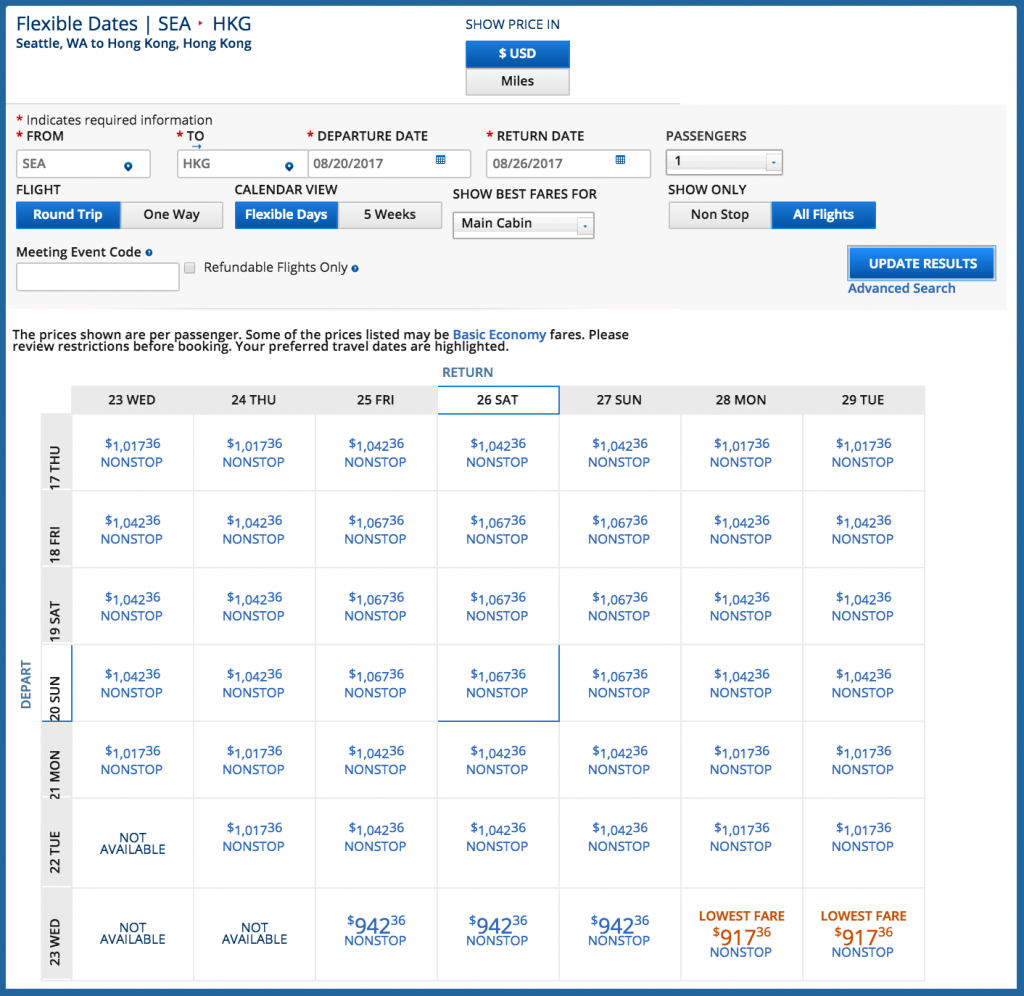 ---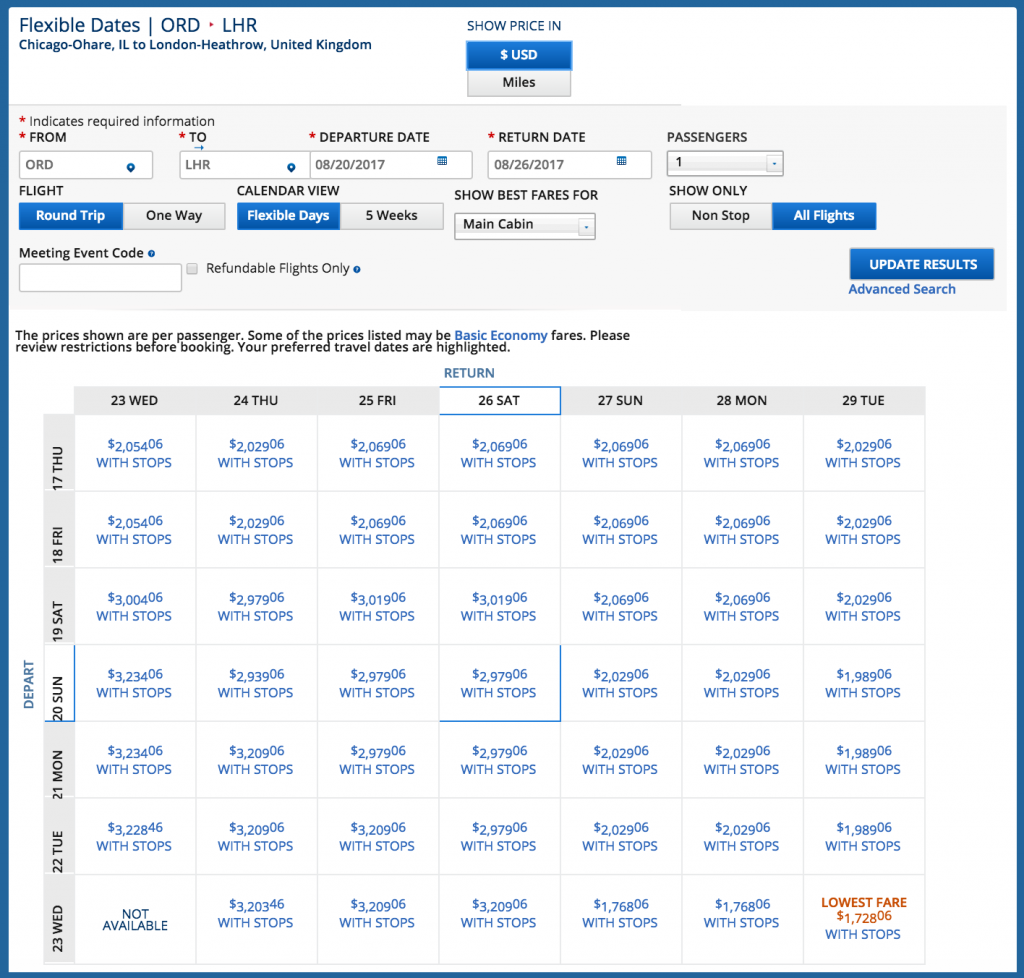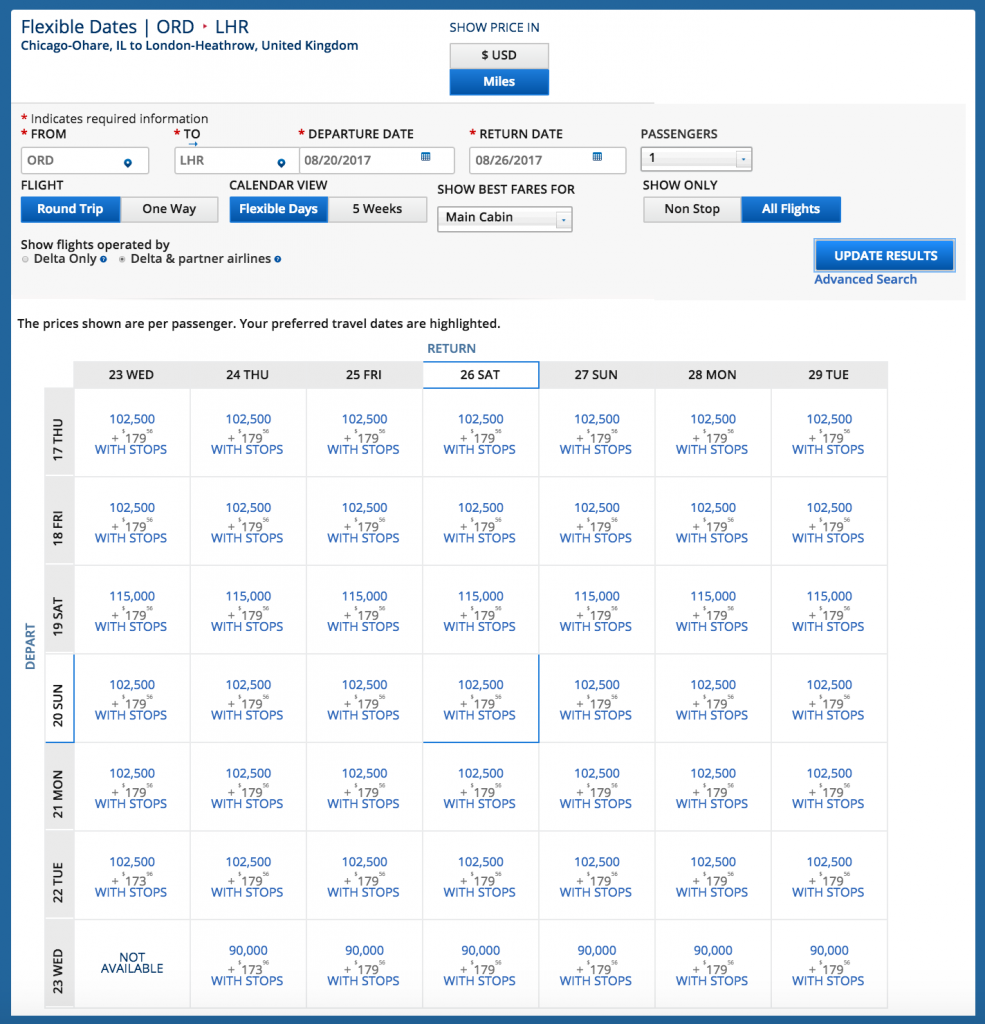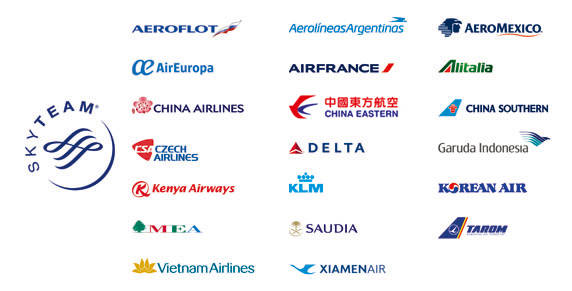 Other Redemption Values
Domestic Travel
International Travel