British Airways (Avios) Reward Program Overview
By Anik Khan
Updated August 2, 2019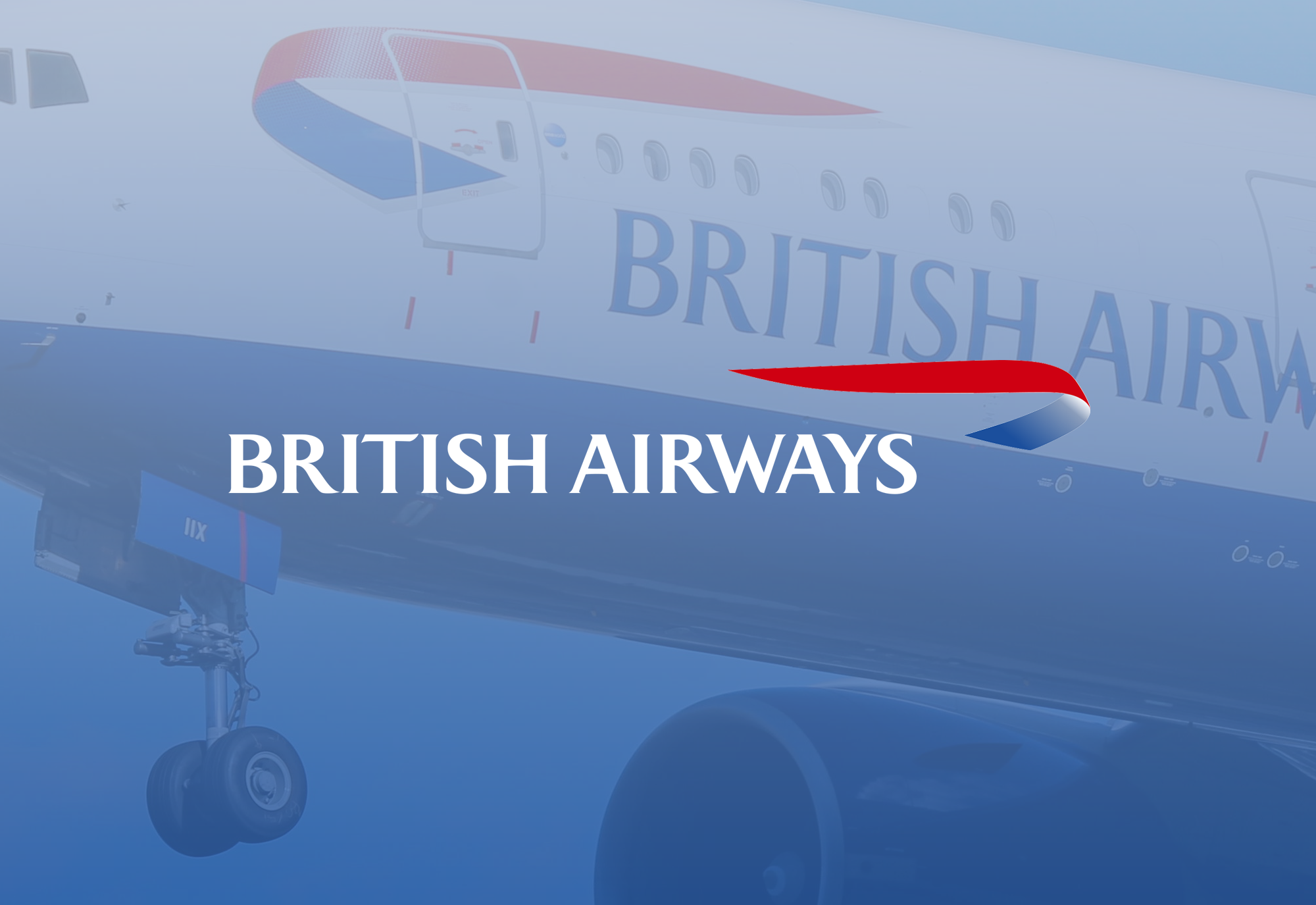 MaxInsights
MaxInsights offers a numerical analysis and recommendation of how to best use this reward system.
The Executive Club's Avios points are relatively valuable, often redeemable for upwards of 2 cents per point. Despite British Airways' lack of domestic US flights, its partnerships with US airlines render Avios points rather versatile.
Expected Value
MaxValue International travel (1.8 to 4 cents per point)
MaxFlex Travel (1 to 4 cents per point)
Expected Value 1.5 cents per point
Overview
British Airways' oneworld Alliance renders the Executive Club (whose currency is Avios points) program very attractive for frequent travelers, as the points are both valuable and valid currency for flights with American Airlines, Finnair, Japan Airlines, etc. The program comprises four tiers of membership:
Blue: no mileage bonus, but some basic perks
Bronze: 25% bonus Avios on flights, and more
Silver: 50% bonus Avios on flights, and more
Gold: 100% bonus Avios on flights, and more
Finally, British Airways is fairly generous when it comes to the abundance of methods to collect points (e.g. flying, other travel, shopping, etc.).
What exactly are the points worth?
The Executive Club enables members to transfer points to many other rewards and frequent flyer programs, but many of the rates are unfavorable – although special offers do crop up every now and then, such as 25% bonuses on transfers, from time to time. Avios can be purchased in increments of 1,000-35,000 per year at a cost of between 5.3 and 2.8 cents apiece, which is far greater than the points' estimated value of 1.5 cents each. Purchasing points makes sense only when you are very close to a valuable redemption option.