Asiana Airlines Rewards Program Overview
By Anik Khan
Updated August 2, 2019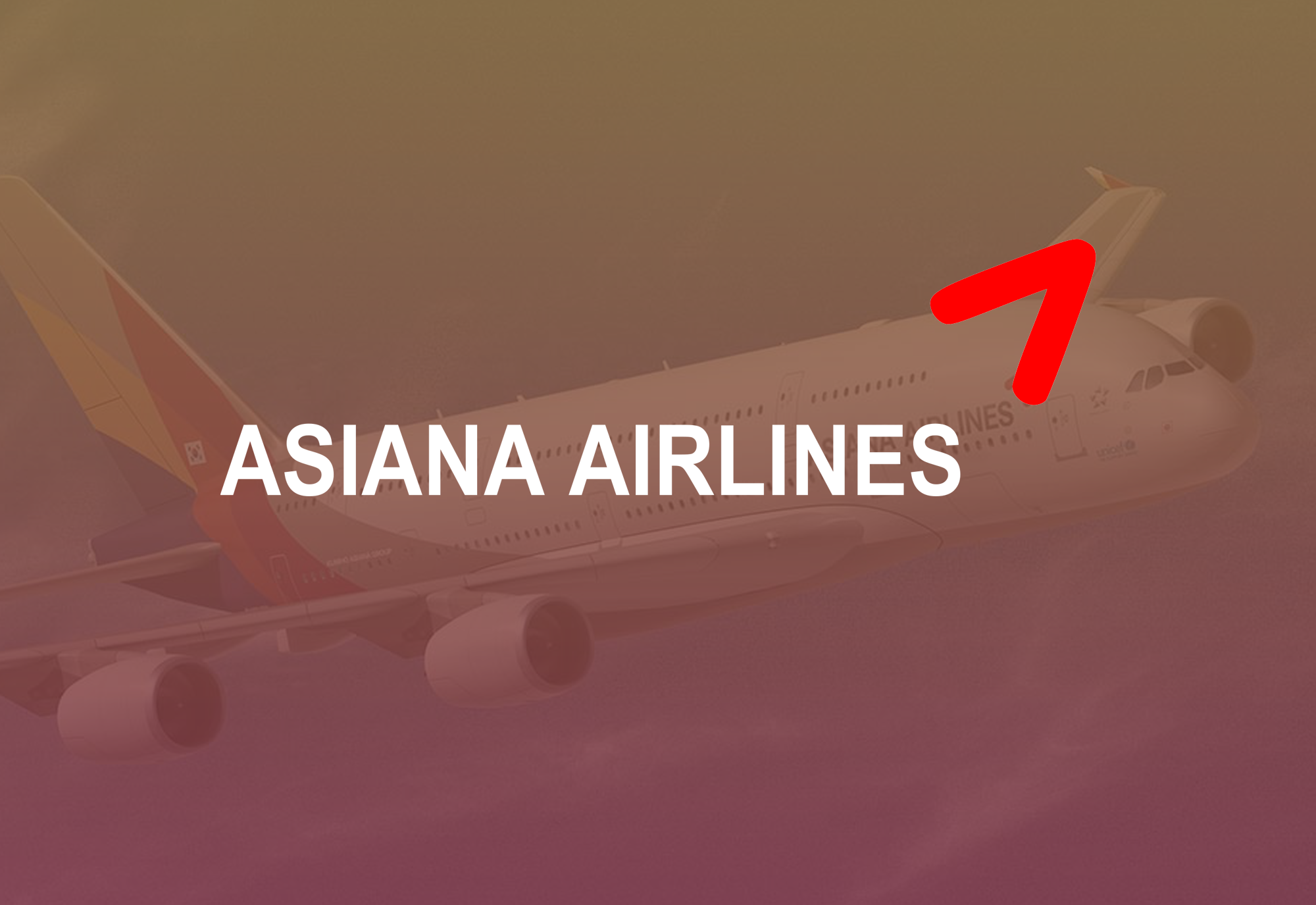 MaxInsights
MaxInsights offers a numerical analysis and recommendation of how to best use this reward system.
Asiana Club has one award fare, which simplifies the redemption process and makes the program less confusing than others, though its rewards are often less valuable. Please note that the award chart lists costs for off-peak travel, whereas peak season flights cost 50 percent more. Moreover, Asiana is very strict about the people to whom you can issue reward ticket, and they do not recognize friends or unmarried companions. This factor may mitigate the value of this program for some members.
Expected Value
MaxValue International travel (3 cents per point)
MaxFlex International travel (1 to 3 cents per point)
Expected Value 1.5 cents per point
Overview
Asiana Airlines is one of the two major Korean airlines and a member of the Star Alliance. Its loyalty program, Asiana Club, is well-respected in the industry and offers good value on award flights. Moreover, it is relatively easy to earn miles, both through Asiana and other members of the Star Alliance. Finally, the airline also has a special program called "Magic Miles" for kids younger than 12, through which children earn 0.75 award miles per mile flown.
What exactly are the points worth?
Asiana Club has many transfer partners, some of which incentivize transfers with bonuses. For example, SPG transfers of 20k points earn a 25 percent bonus, which can oftentimes be compelling enough to transfer, as SPG points are far more versatile. Unlike most other programs, Asiana Club does not sell points.
Mileage Tables