Amtrak Guest Rewards Program Overview
By Anik Khan
Updated August 2, 2019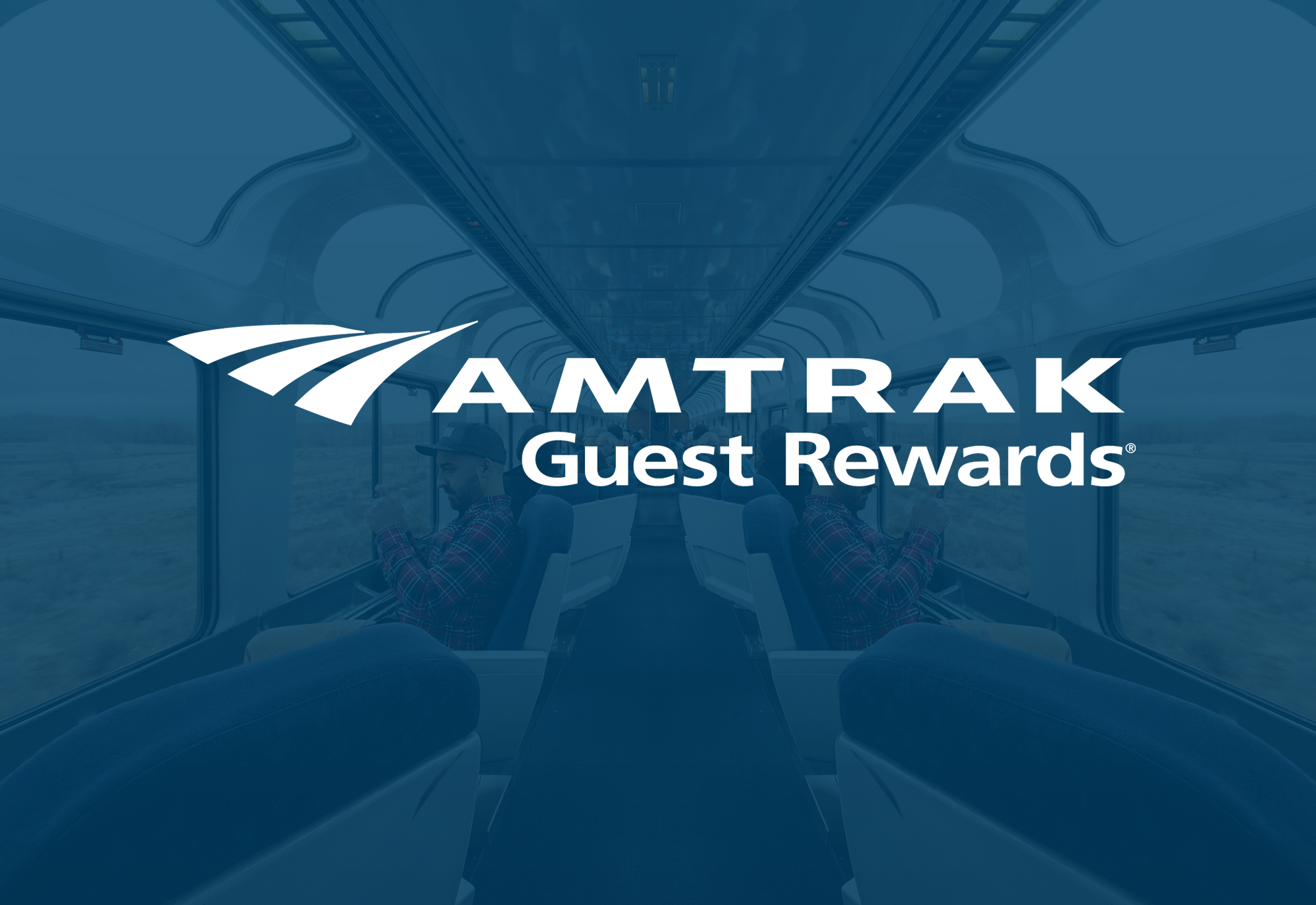 MaxInsights
MaxInsights offers a numerical analysis and recommendation of how to best use this reward system.
If you travel with Amtrak frequently, membership to the railroad company's rewards program and of the co-branded card can be a good investment, as the points earned through the program can be worth upwards of 8 cents apiece when redeeming for Amtrak rides.
Expected Value
MaxValue Travel (up to 8 cents per point)
MaxFlex Travel (2.5 cents per point on average)
Expected Value 2.75 cents apiece
Overview
The Amtrak Guest Rewards program rewards the railroad's travelers with very, very valuable points. These points are best kept within the Amtrak universe, and membership to one of the railroad's top three tiers of membership (Select, Select Plus, and Select Executive) boosts this value even more significantly, as those members earn bonus points for Amtrak purchases (ostensibly, bonus points for Amtrak cardholders).
What exactly are the points worth?
Quick Assessment
When using points for Amtrak travel, you receive 5% of those points as a rebate, which ostensibly boosts the value of your points. While this can boost the value of points to anywhere from 3 to 8.4 cents apiece, this value applies only to Amtrak ride redemptions. With that being said, diligent travelers might find partner deals compelling enough to transfer points to a partner program (e.g. Hilton HHonors, SPG, etc.), even though the points are likely worth less than their maximal amount in most cases.
Redemption Examples
| | | | | |
| --- | --- | --- | --- | --- |
| From | To | Cost ($) | Cost (Miles) | USD / Point |
| New York City | Washington, D.C. | $88 | 4,000 | 2.2 cents |
| Newark | Jacksonville | $134 | 5,500 | 2.4 cents |
| Boston | Los Angeles | $276 | 10,500 | 2.6 cents |
| Chicago | San Diego | $259 | 8,000 | 3.2 cents |