American Express Membership Rewards Program Overview
By Anik Khan
Updated August 2, 2019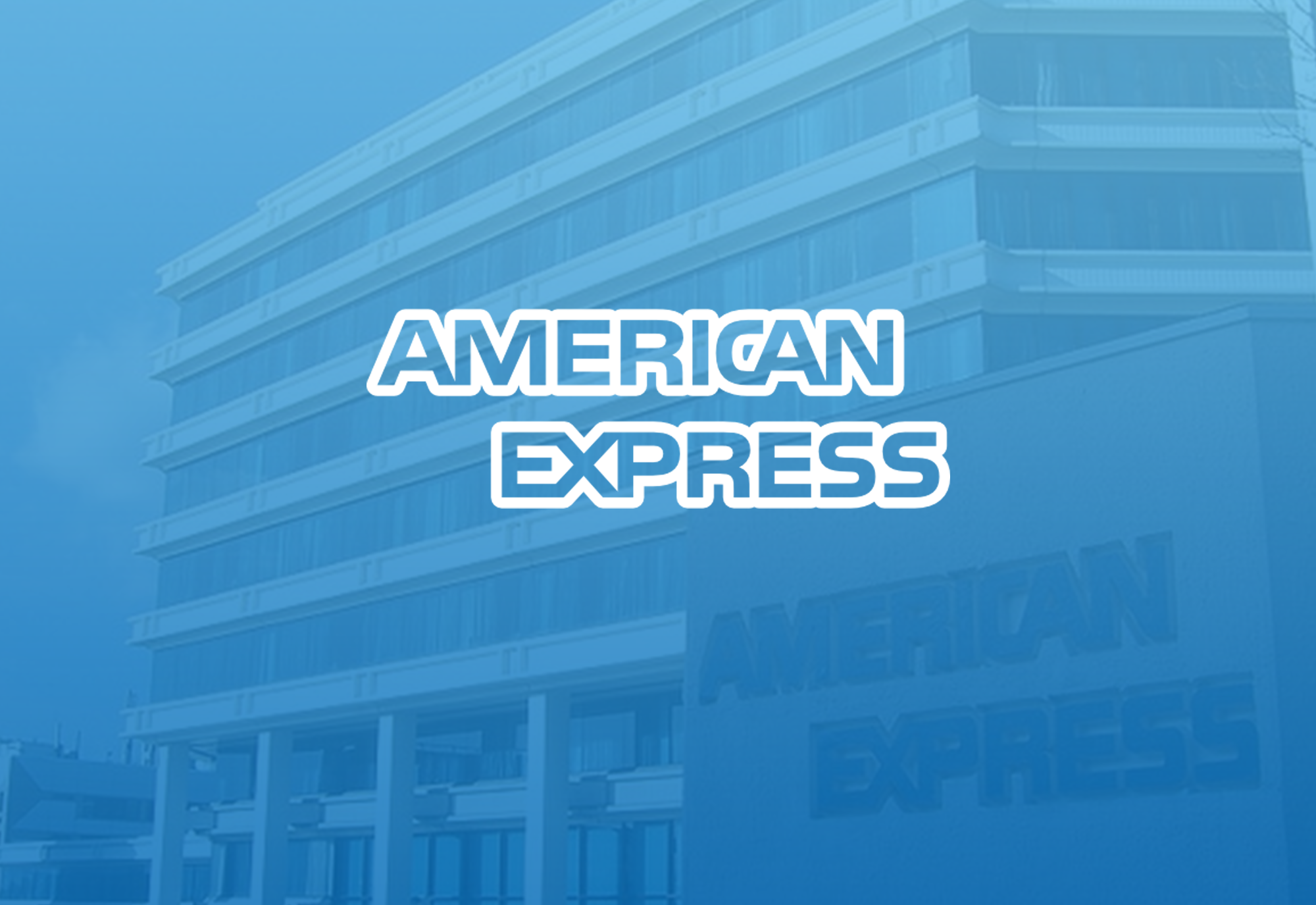 MaxInsights
MaxInsights offers a numerical analysis and recommendation of how to best use this reward system.
American Express Membership Rewards provides countless redemption options for cardholders. We're here to ensure that you maximize value amidst the flexibility.
Expected Value
MaxValue Booking Flights through Membership Rewards (1.2+ cents per point)
MaxFlex Cash Back (0.6 cent per point)
Expected Value 1 cent per point
Overview
American Express Membership rewards is an extremely flexible rewards program, which means that you can find both diamonds in the rough and fool's gold among the program's redemption options. These options range from the Amex points transfer program (the best feature of Membership Rewards) to shopping options, hotel and airline partners, ridesharing services, and more traditional options (e.g. gift cards).
What exactly are the points worth?
While there are certainly better and worse ways to redeem American Express Membership Rewards points, the difference between the maximum and minimum values is relatively small compared with those of other rewards programs. When booking travel through American Express, buying gift cards, donating to charity, or paying for Ubers, for example, each point is worth 1 cent. On the flip side, merchandise can be purchased on the Amex site for approximately 0.5 cents per point, anything can be bought at Amazon for 0.7 cents per point, and statement credits can be issued at a rate of 0.6 cents per point. In general, points can be transferred to airline and hotel partners at ratios ranging from an abysmal 3:1 (SPG) to 1:1.
In order to redeem or transfer your points using the Membership Rewards website, be sure to log in to your account at AmericanExpress.com, choose your card, expand the redeem points drop-down, and get started!
Redemption Examples*
| | | | |
| --- | --- | --- | --- |
| Redemption Alternative | Points | Cents Per Point | Value |
| Cash Back | 10,000 | 0.60 | $60 |
| Gift Cards | 10,000 | 1.25 | $125 |
| Travel Booking Through Amex | 10,000 | 1.00 | $100 |
| Amazon.com | 10,000 | 0.70 | $70 |
| Charity | 10,000 | 1.00 | $100 |
| Uber | 10,000 | 1.00 | $100 |
| Merchandise Purchased on Amex Site | 10,000 | 0.50 | $50 |
Redemption Values
Amex Travel, Charity, Uber
Gift Cards
Merchandise Purchased on Amex Site
Amazon Purchases
Statement Credit