American Express Blue Sky Rewards Program Overview
By Anik Khan
Updated August 2, 2019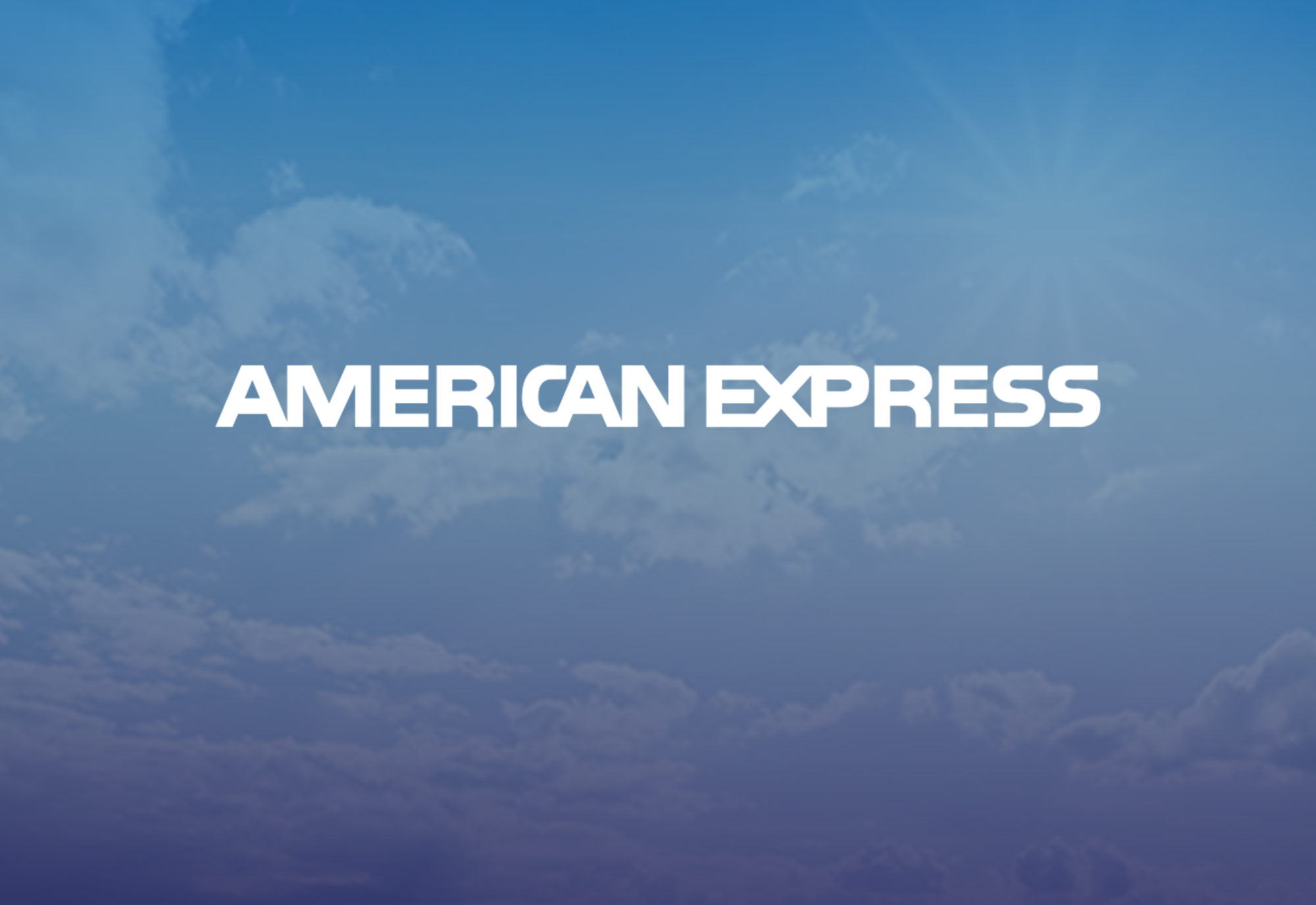 Overview
American Express's Blue Sky program is fairly simple – its points can be redeemed for between 0.7-1.33 cents apiece via statement credits.
What exactly are the points worth?
Blue Sky points are worth anywhere from 0.7 to 1.33 cents apiece and can be redeemed in increments of 3,500 (for $25), 6,500 (for $50), or 7,500 ($100).
Redemption Examples