Allegiant Air myAllegiant Rewards Program Overview
By Anik Khan
Updated August 2, 2019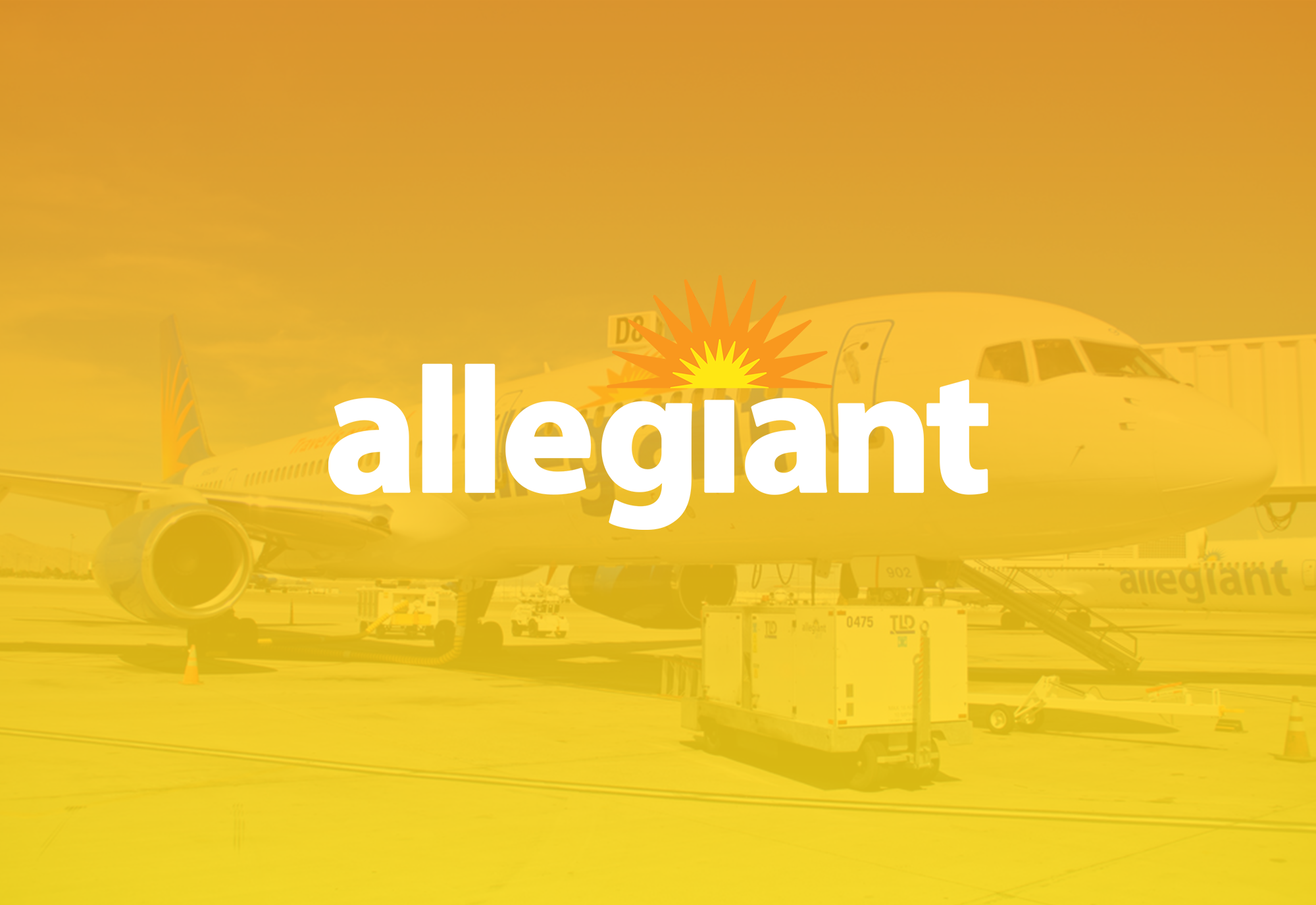 MaxInsights
MaxInsights offers a numerical analysis and recommendation of how to best use this reward system.
Allegiant's rewards program is very lean – you earn points based only on co-branded card spend, and miles flown with the airline play no part in your rewards (unless flights are paid for with an Allegiant card). Points are worth approximately 1 cent apiece, and you get the most bang for your buck when purchasing vacation packages from the airline.
Expected Value
MaxValue Vacation Packages with 4 Nights or 7 Days of Car Rentals
MaxFlex Flights
Expected Value 1 cent per point
Overview
Allegiant Air's myAllegiant is an unusual rewards program in that you cannot earn points by flying and the airline has no elite status; rather, points are earned for spend on Allegiant co-branded credit cards and can be redeemed for airfare and vacation packages. Basically, your earning a free flight has nothing to do with how much you fly Allegiant, unless you are paying for your flights with an Allegiant co-branded card.
What exactly are the points worth?
Quick Assessment
Points are worth 1 cent apiece when redeemed for travel booked with Allegiant. Vacation packages bought from Allegiant can value your points at more than 1 cent apiece, however, as you earn free companion fare with a package that includes 4 nights at a hotel or a car rental of 7 days.
Travel
Vacation Packages with 4 Nights or 7 Days of Car Rentals